News
A Good Way to Start Your Day

Morgen Irwin
Director of Digital Marketing
1 Min Read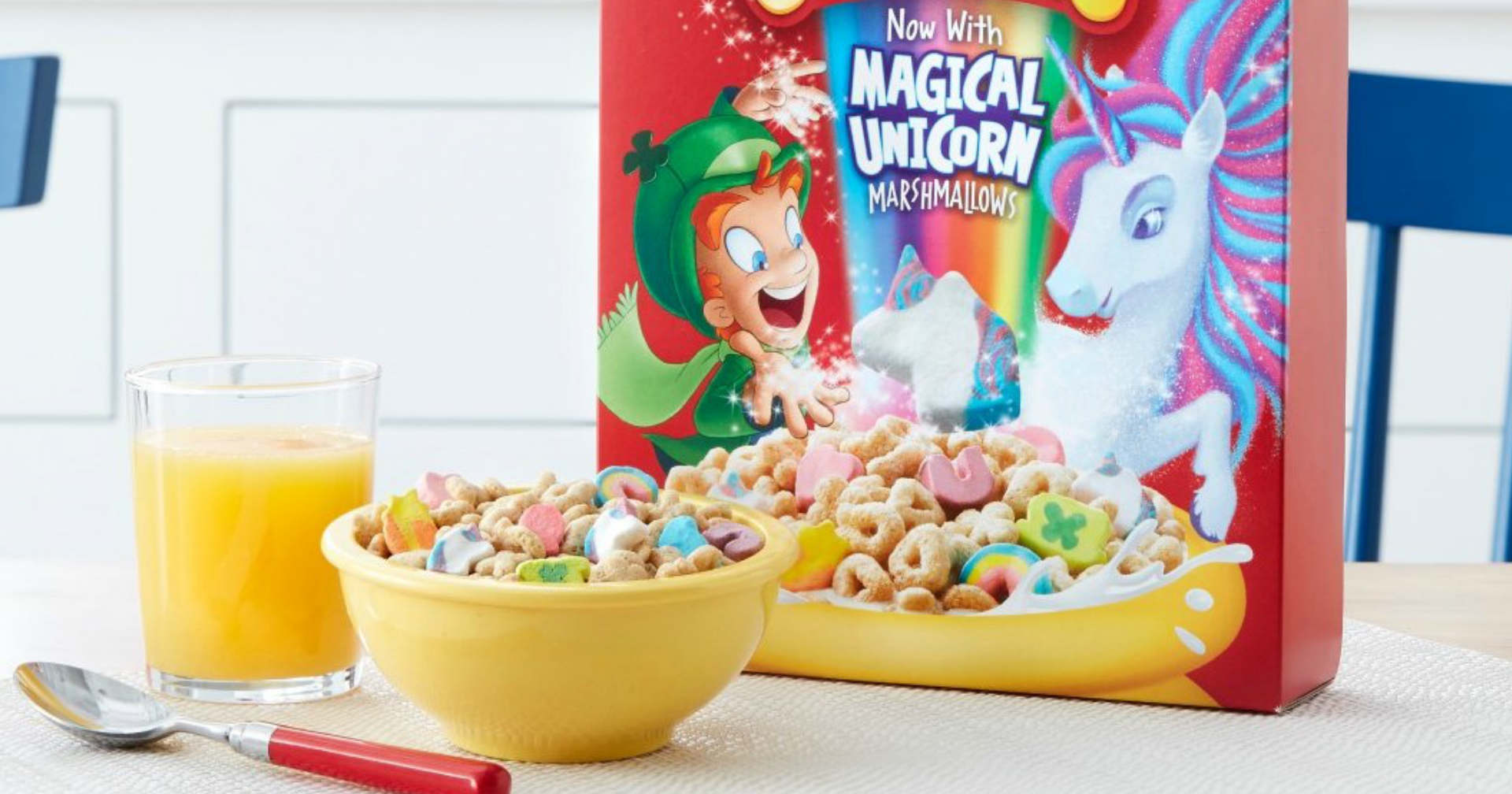 Feeling lucky? For the first time in 10 years, General Mills' Lucky Charms has added a new marshmallow to the mix. What is it you ask? None other than a magical unicorn with a flowing purple mane and purple nose.
Not only did Lucky Charms introduce this new marshmallow, aka legendary creature, but they did so with the help of the keepers of magic themselves...kids. The cereal that consists of toasted oat pieces and multi-colored marshmallow shapes took to Twitter using the hashtag #NextLuckyCharm to let consumers make the magical decision. Votes were cast using the Social Media platform by selecting from dozens of emojis ranging from hearts to avocados to umbrellas.
When's the last time you heard of a company 1) using Twitter to engage consumers in making a major product decision and 2) doing so with emojis? Great marketing tactic if you ask me.
Although the addition of the unicorn has knocked out an original and fellow marshmallow, the hourglass, there's something to be learned from General Mills' recent media attention. Don't just create for the sake of creation. Create with purpose.
In the words of Lucky Charms marketing manager Josh DeWitt, "Our goal is to not only create a cereal that families and cereal fans will love and enjoy, but to inspire magical possibilities and help spark imagination and fun no matter what the age." And that's why they're magically delicious.
Morgen Irwin

Director of Digital Marketing

Morgen is not your typical millennial. She's a mobile-first, self-motivated marketing and communications professional with years of experience in Digital and Social Media marketing, and client relations. As Director of Digital Marketing, words like hyperlocal, KPI, and ROI are part of her everyday lingo.