News
A New Narrative

Kyle Trainor
Chief Content Officer
Less than a minute to read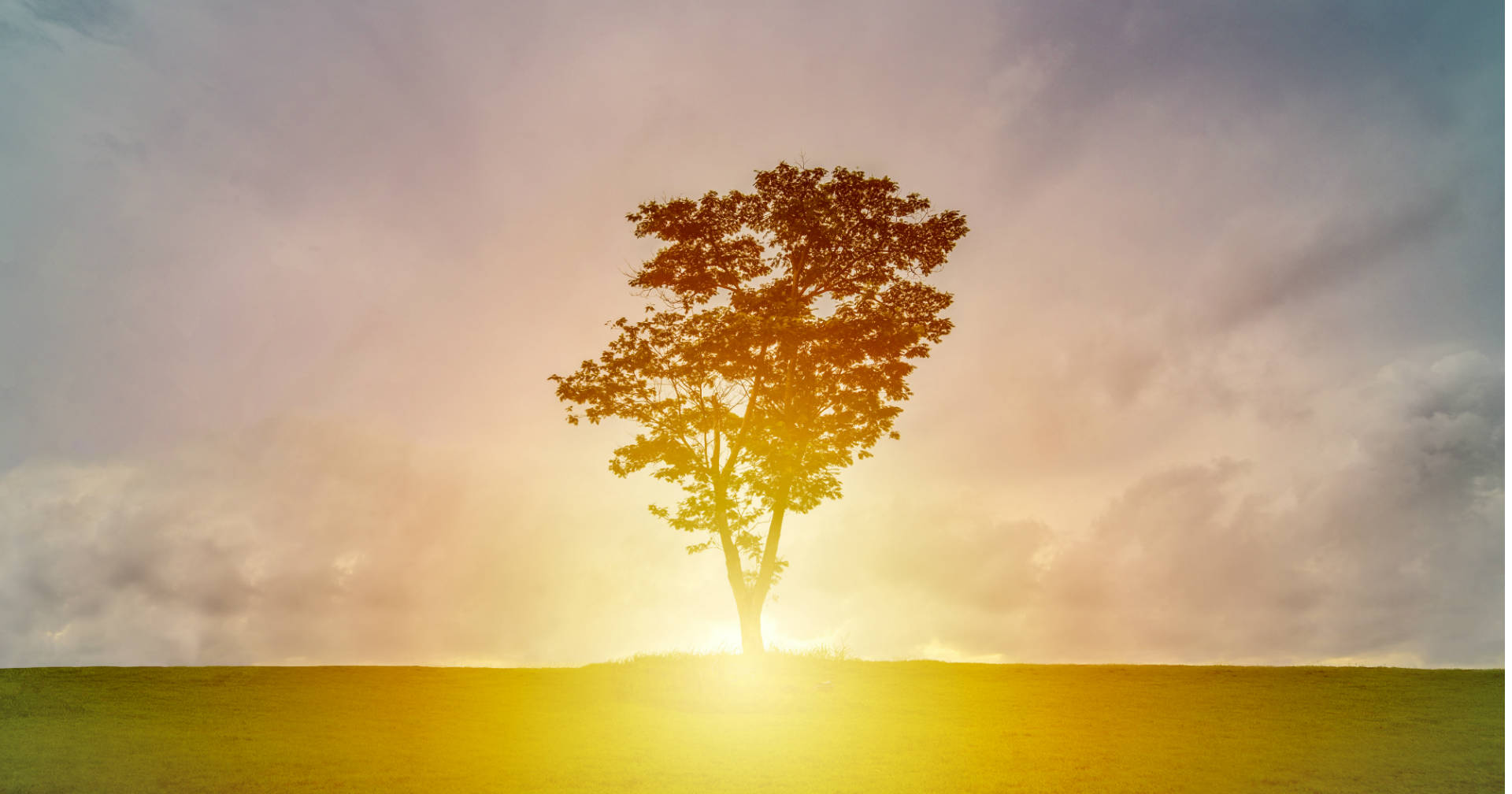 Hello, 2018! A week in is time enough to glance at our resolutions.
How's it looking?
Did Jan. 1 mark a decision to do things differently this year? To step back for a bit of perspective and identify the spaces to improve in and grow? How's your narrative unfolding? Have you lost the plot or need a nudge back on course?
What will you do about it?
At TRAINOR, we collaborate with our clients to reveal and weave their brand fabric into an exuberant brand identity and story. We share it strategically to embrace new customers and create remarkable opportunities for growth.
This could entail a complete and thorough brand refresh, surgical long-term strategies in digital marketing, or app development for enhanced customer experiences (to name a few). For a full set of our capabilities, click it.
What it's always been about for us is to help you discover who you are so more customers can discover you.
Here's to a healthy and prosperous 2018! May your brand live and flourish every day of the year.
We're making sure of it.
Kyle Trainor

Chief Content Officer

Kyle is our Chief Content Officer, creating cross-channel stories that grow brands.