Herkimer College
Marketing & Advertising Services RFP#08302023
Our team is excited for the opportunity to collaborate with Herkimer College! Please find the downloadable RFP response below, along with additional information.
Your Dedicated Team
The following TRAINOR team members will be directly involved in collaborating with the Herkimer College "Marketing & Services" team.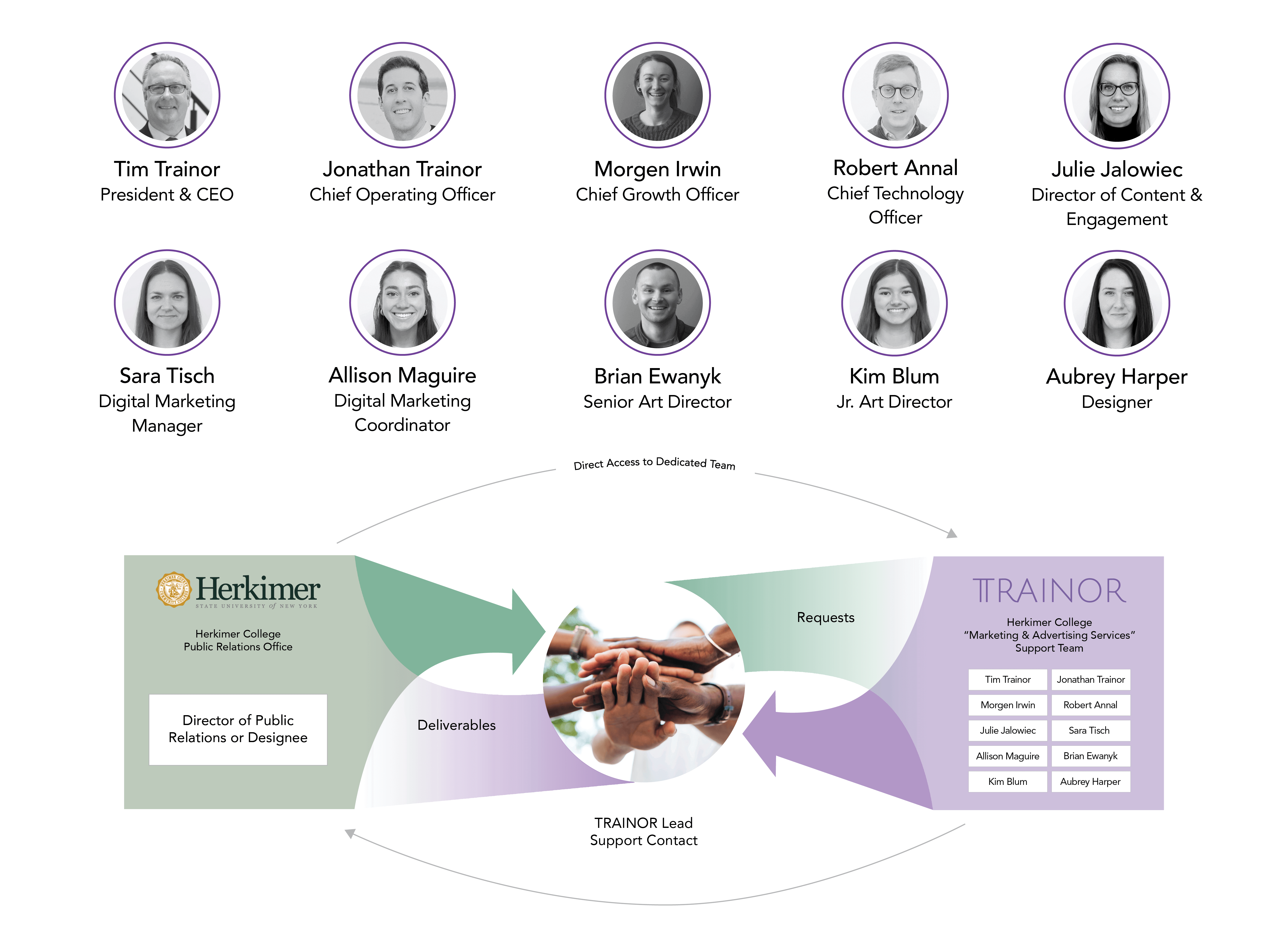 We Get Your Audience
Gen Z messaging should be innovative, authentic, safe (think nostalgia, not negativity), seamless, and inspiring.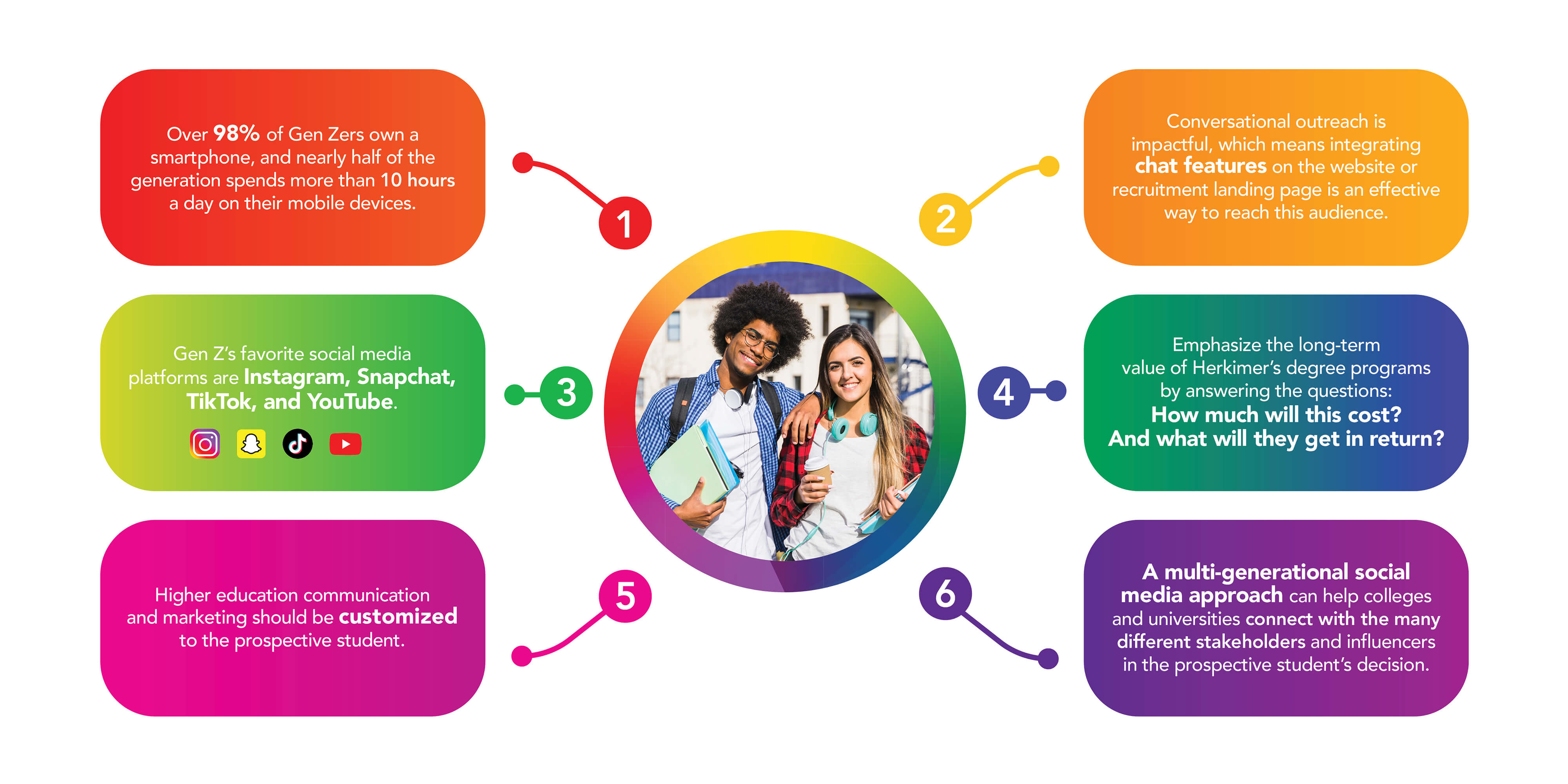 The Strategy
In collaboration with Herkimer College, TRAINOR will follow our Strategy Process to create, launch, manage, measure, and calibrate (if needed) comprehensive marketing and advertising campaigns. Although each campaign will be unique in its message, audience, and delivery channels, each campaign will be laced with a common overarching Herkimer College theme in order to yield the highest ROI and ROE.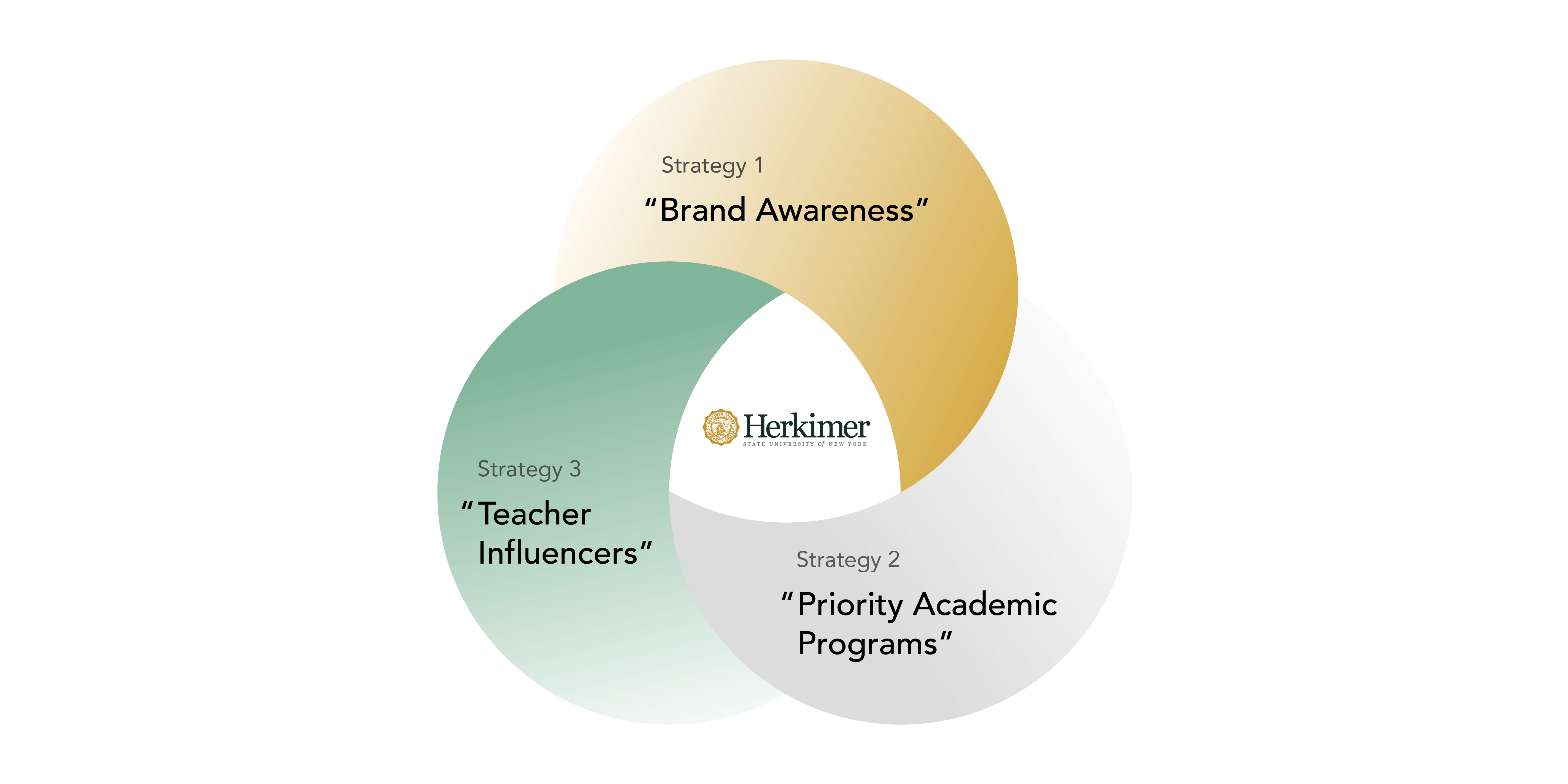 Digital/Social Ad Examples