Let's work together
Powerful collaboration to communicate Sitrin's unique attributes and attract applications for RNs/LPNs, CNAs, and Residence Counselors.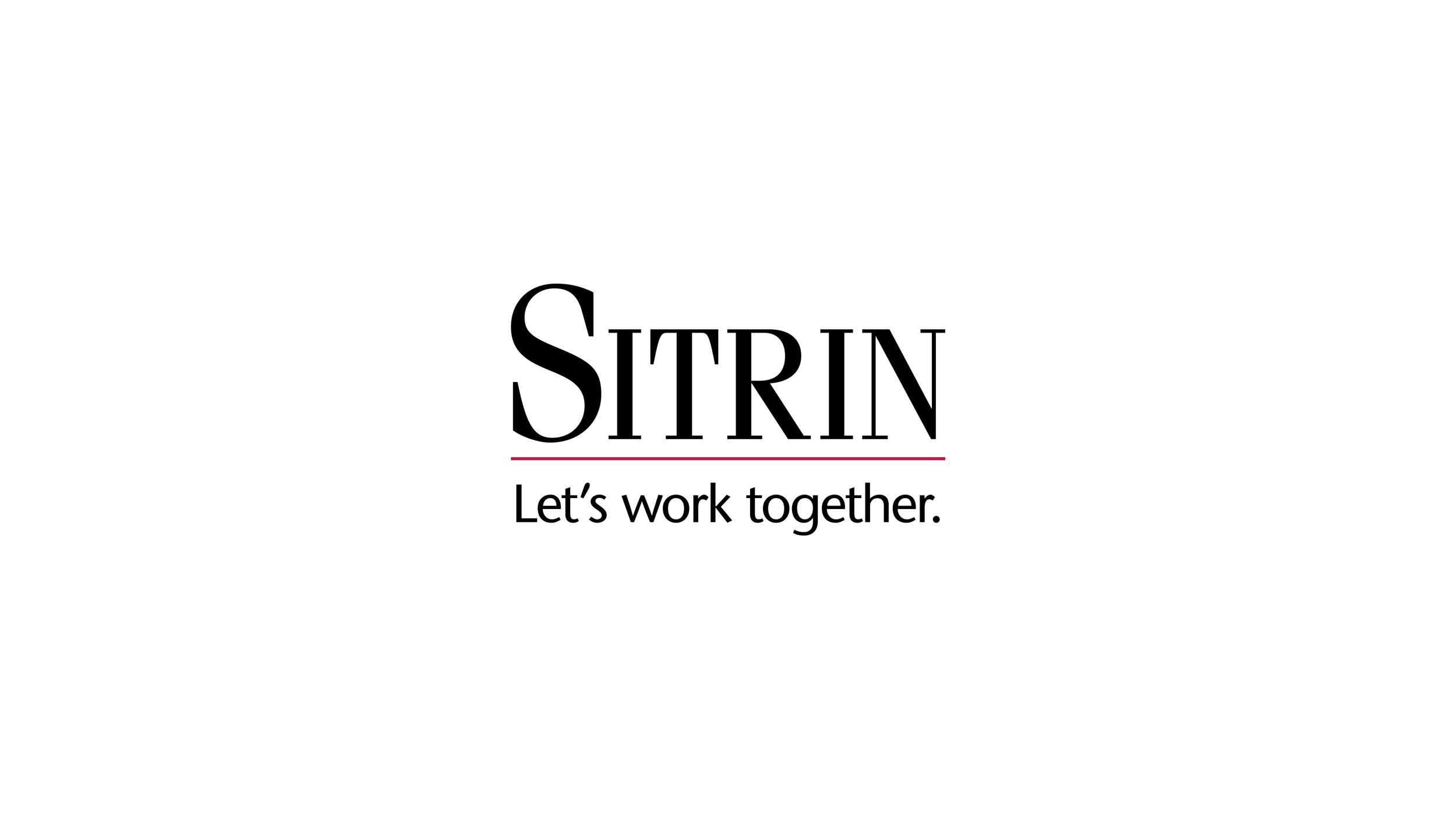 Challenge
Sitrin Health Care Center provides stronger career opportunities in nursing and wellness, and was seeking to recruit more qualified team members.
Instead of producing commercials that "explained" Sitrin's competitive compensation and superb benefits, TRAINOR created stories that "showed" this through the meaningfulness of Sitrin's work, and how fulfilling it could be to join the team, sharing these stories through strategic online marketing and media placement.
Our theme: Let's work together.
Our stories:
Employee Childcare, right on site.
All the benefits, even free pool and gym.
Rooms with a view, both inside and out.
Providing care, with moments to share.