Musings
The Duke, The Duchess & The Internet

Gabriella Scharf
Senior Digital Marketing Manager
1 Min Read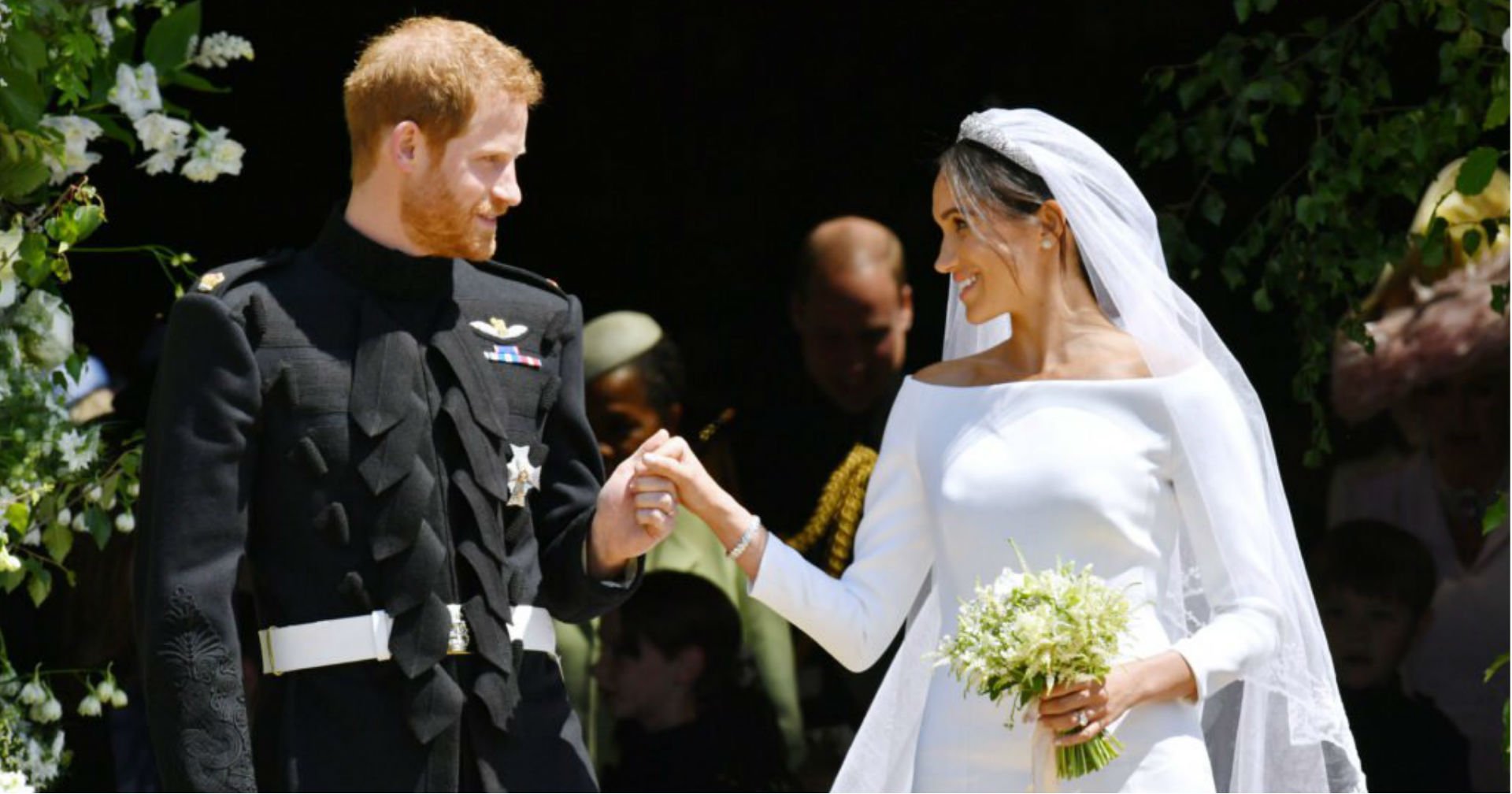 Whether you woke up at 4 AM to tune into the Royal Wedding or not, you have seen the photos, you've watched the clips, and you've read the stories.
On Saturday, May 19th, Prince Harry married Meghan Markle, and it was the social media event of the year. I can tell you for sure, I did not wake up to watch the wedding live, but why would I? By the time I rolled over to grab my phone and opened up Twitter and Instagram, I was instantly updated on every detail from the celebrities in attendance, the reactions, the dresses, and the royal couple. Everyone from celebrities, news stations, and my friends were posting about the fabulous affair. Just to give you an idea of how big the social media presence was:
• Over 6 million people Tweeted the marriage
• 5.2 million people hashtagged #royalwedding
E! News, which has 12M followers, tweeted a play-by-play of the entire event from beginning to end. The entertainment channel is still sharing stories and photos of the wedding.
@KensingtonRoyal is the official Instagram for the Royal Family, with 5M followers. They shared everything leading up to the Royal Wedding, the set-up and preparation, and even shared the family photos following the ceremony.
The Royal Wedding is a prime example of the power of social media and the reach an event can have in engaging audiences all over the world. Without being there, you are there. You are able to share in the moment.
Gabriella Scharf

Senior Digital Marketing Manager

Like you, Gabriella is constantly connected. When it comes to digital and traditional marketing she knows the value in reaching the right audience, with the right message, as quickly as possible. As a Senior Digital Marketing Manager she puts the power in the clients hands by getting customers to click, share, like and comment.