Musings
Pregame Ritual

Jonathan Trainor
Chief Operating Officer
2 Min Read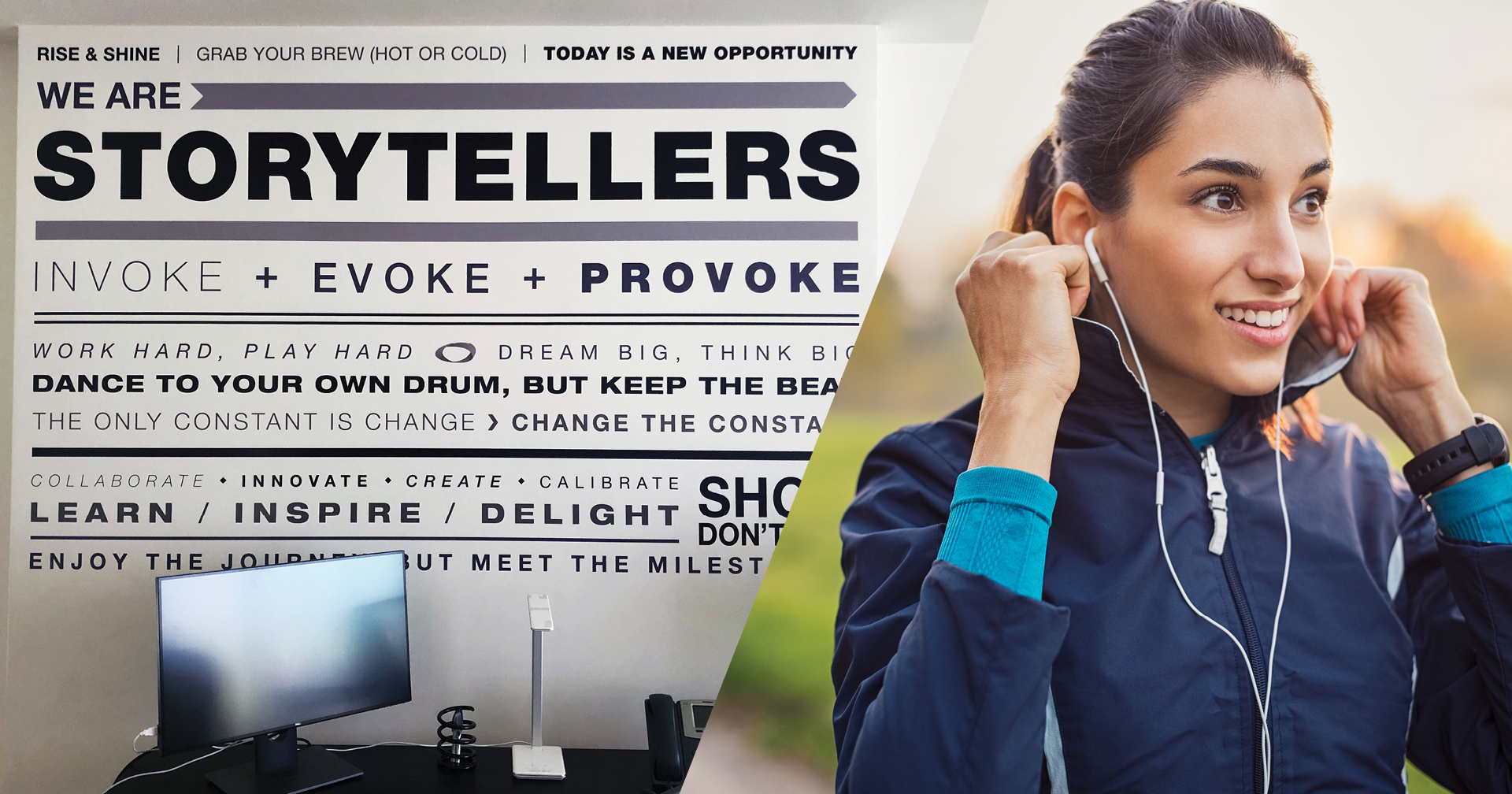 No matter the sport, no matter the level, most players have their individual pregame ritual they obsess over before the game begins. These rituals range from eating a certain meal, to listening to a specific playlist, to tugging on different parts of their uniform until it looks just right, to a secret handshake with a select few, and everything in between. But as soon as these players exit the locker room, march through the tunnel, and step foot onto the field/course/ice, they shift their focus from individual superstitions to team strategy and execution; all focused on the same goals and objectives to win the game.
Companies/Organizations/Agencies are no different than sports teams in this respect. Players [Employees] from all over, with different backgrounds, and with very specific skill sets are recruited [Hired] to play a position [Fill a key role] that rounds out the company roster. Each player wakes up at his or her home and follows a morning routine that best prepares them for optimum performance at the office. These morning routines range from early morning treadmill interval training workouts, to preparing paper bag lunches for the kids, to checking Instagram posts and Snapchats from the night before. But each workweek morning, as soon as we walk through the front office door, grab our morning brew (hot or cold), and boot up our laptops, we become a team; all focused on the same goals and objectives, and all executing the same strategy to win the game.
If you're an athlete, you're reminded about the team that you represent from the mascot centered on the locker room carpet or by the jersey that you pull over your head. If your career is at a company/organization/agency, you're reminded about the team that you represent not only by the stories you tell but also the company digital brand assets; website, Facebook page, Instagram handle, etc....just to name a few.
TRAINOR just added a little bit of that to our Digital & Social Media Marketing Room that reflects our stream of consciousness philosophies. This new addition adds color, personality, and inspiration for our entire team. It also serves as a pregame speech, a reminder to our players that we start our day as individuals, all with our own special pregame routines, but as soon as we arrive at the office it's all about the team.
Jonathan Trainor

Chief Operating Officer

Jonathan is a brand management professional with 15 years of experience in strategic brand management and production. As Chief Operating Officer, he advises, strategizes, and collaborates with clients, and oversees all aspects of digital and traditional productions with our team.