TikTok Made Me Buy It

Sara Tisch
Digital Marketing Manager
3 Min Read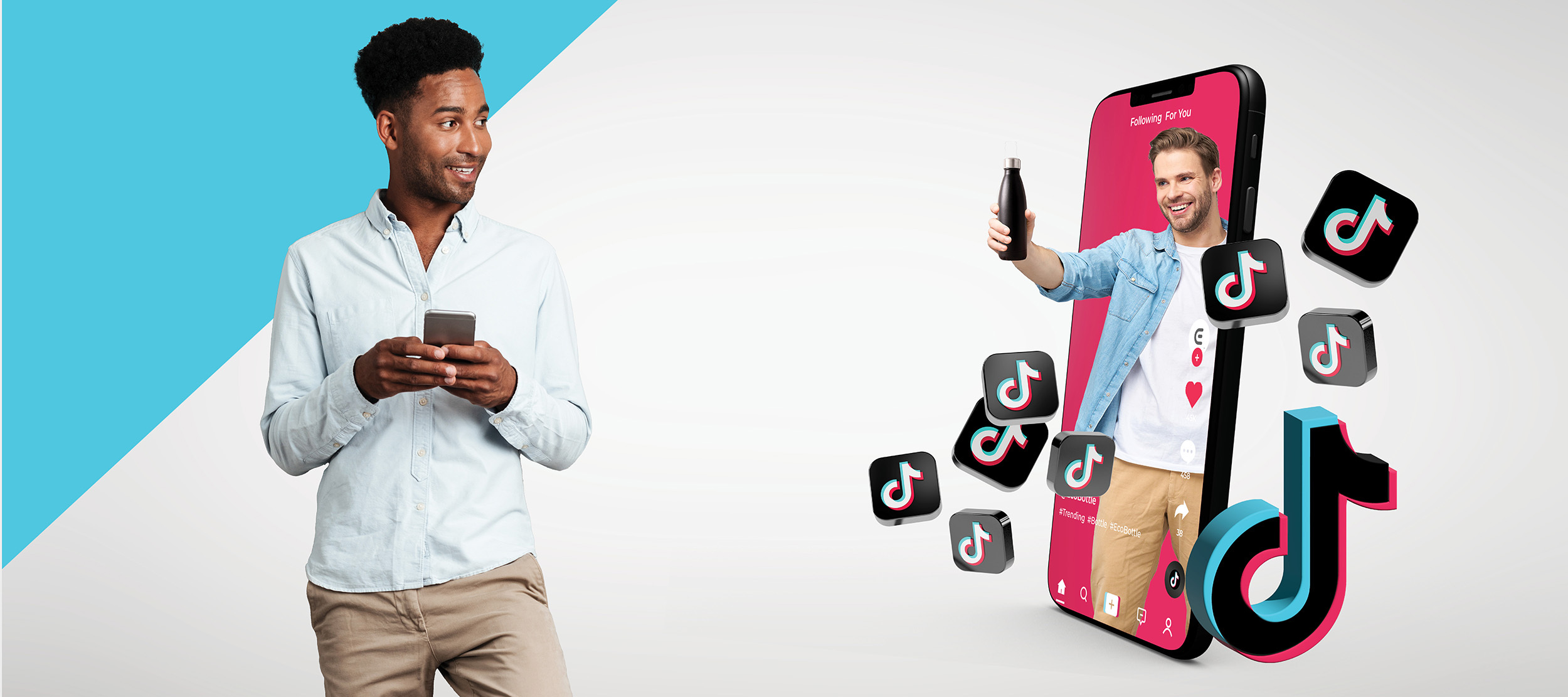 Scenario: You notice people carrying and sipping them everywhere you look – in your office, at school, on Zoom:
The same branded reusable water bottle.

Sure, the colors and sizes may vary, but you wonder, why is this brand suddenly so popular?...just as someone walks by holding another one.
So you ask, "Why?"
The person turns, mid-sip. "TikTok made me buy it."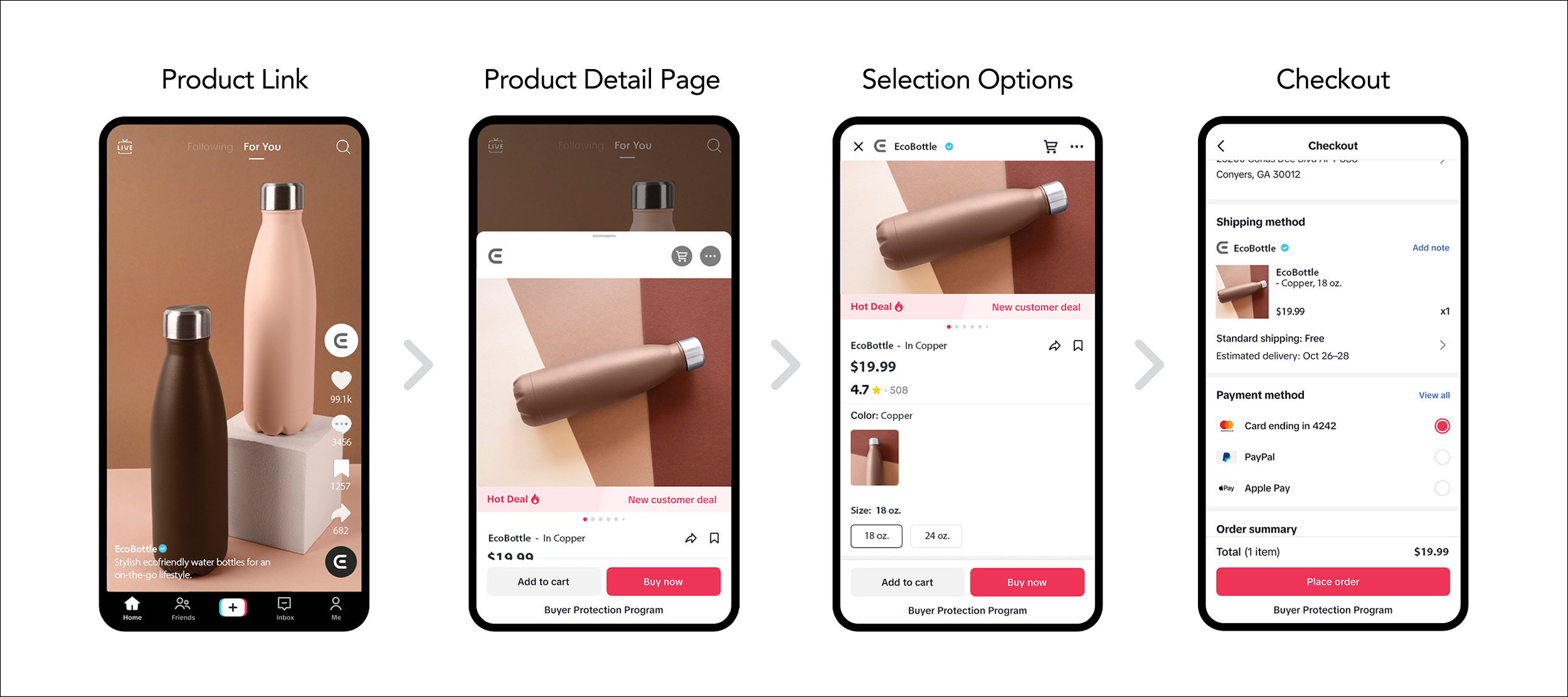 The Social Shopping Advantage
Along with being a connector, networker, and distractor, social media is becoming a powerful shopping tool.
Research shows that 76% of consumers have purchased a product they saw in a brand's social media post.
Other reporting shows that 54% of Gen Z claims to be on social media for a minimum of four hours each day. Not a bad stat for brands with products to sell to a generation with, collectively, hundreds of billions of dollars in disposable income. Brands not in the know may also want to take note that in the first quarter of 2023, TikTok users spent more than $1 billion through in-app purchases.
Businesses are rolling out social media storefronts on Instagram, Facebook, and TikTok to captialize on this behavior of people using social media for shopping. They are positioning their products less where the foot traffic is and more where the eyeballs are.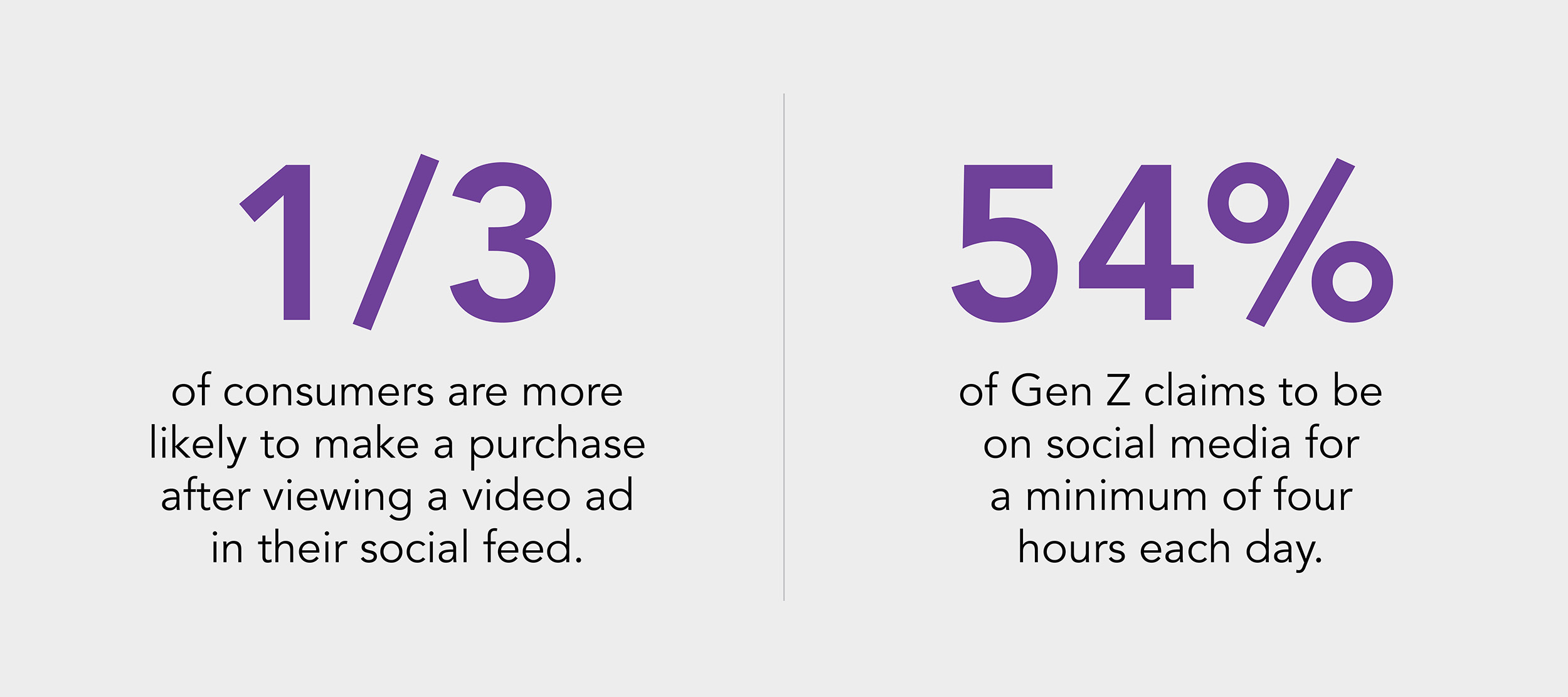 Creating storefronts directly in social media apps offers unique advantages to businesses, including:
Social Proof:

Think of social proof like word-of-mouth in a digital sense. Users share product reviews and recommendations with followers, which creates a sense of community and establishes trust and credibility for the business or product being promoted.

Brand ambassadors

and social influencers also build hype around products with popular hashtags such as

#tiktokmademebuyit

.




Targeted Advertising:

Social media algorithms can match your products to the demographics you need to reach.




Convenience Redefined:

Users are able to explore and

tag products

, fill up their

shopping carts

, and place orders with a few clicks — without ever leaving their social media app.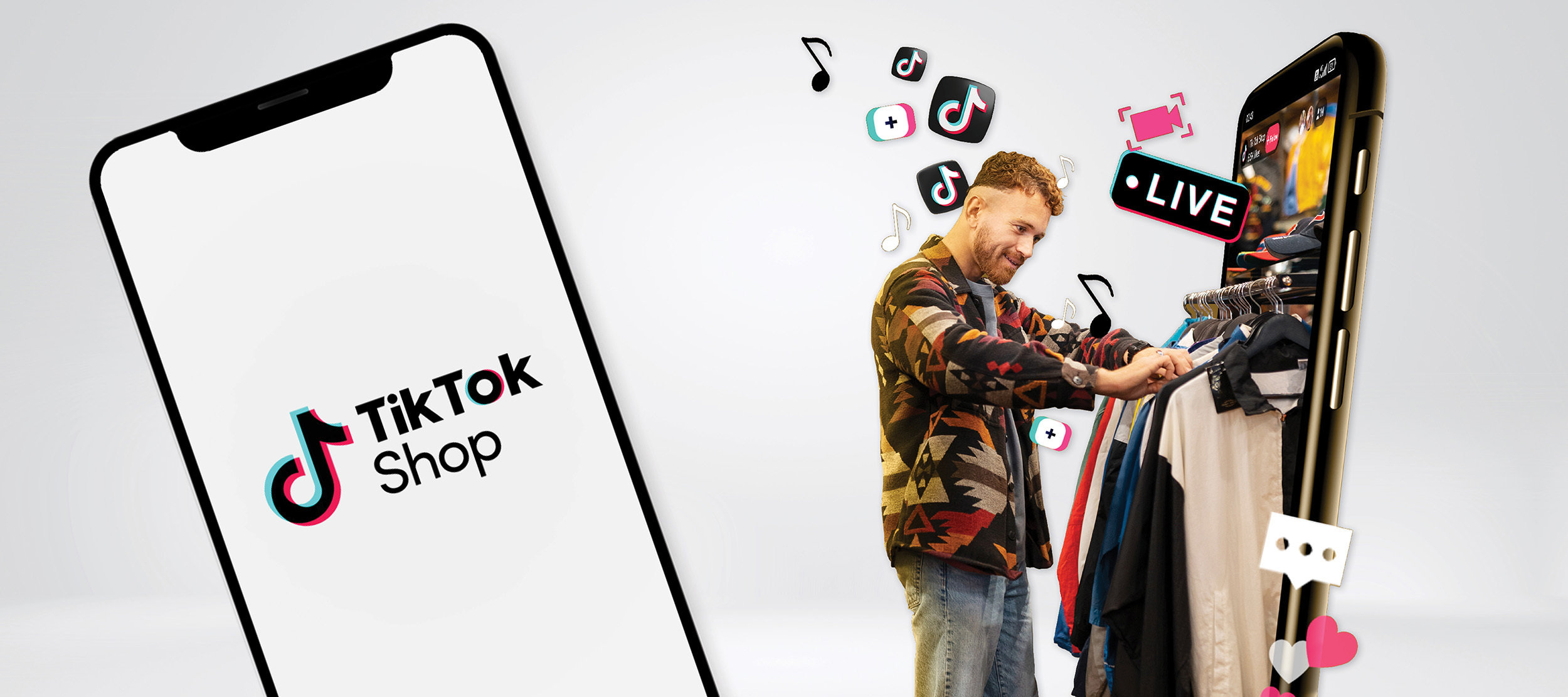 Reach more Customers with TikTok Shop
TikTok recently made headlines when it rolled out its in-app shopping feature for U.S.-based users. Here's why sellers are setting up a TikTok Shop faster than you can say "add to cart:"
Customer Insights:

Sellers gain powerful insights by utilizing in-app insights regarding views, clicks, and conversion rates, to name a few.




Expanded Reach:

TikTok use has exploded in 2023, with

1.677 billion users globally

and more than 150 million users in the U.S. TikTok users spend over an hour a day engaging with the app — and they love to share what they find.




Partner Integrations:

TikTok's

commerce integrations

allow sellers to manage their TikTok Shop by seamlessly connecting with popular commerce platforms like Shopify, WooCommerce, Salesforce Commerce Cloud, BigCommerce, Magento, and more.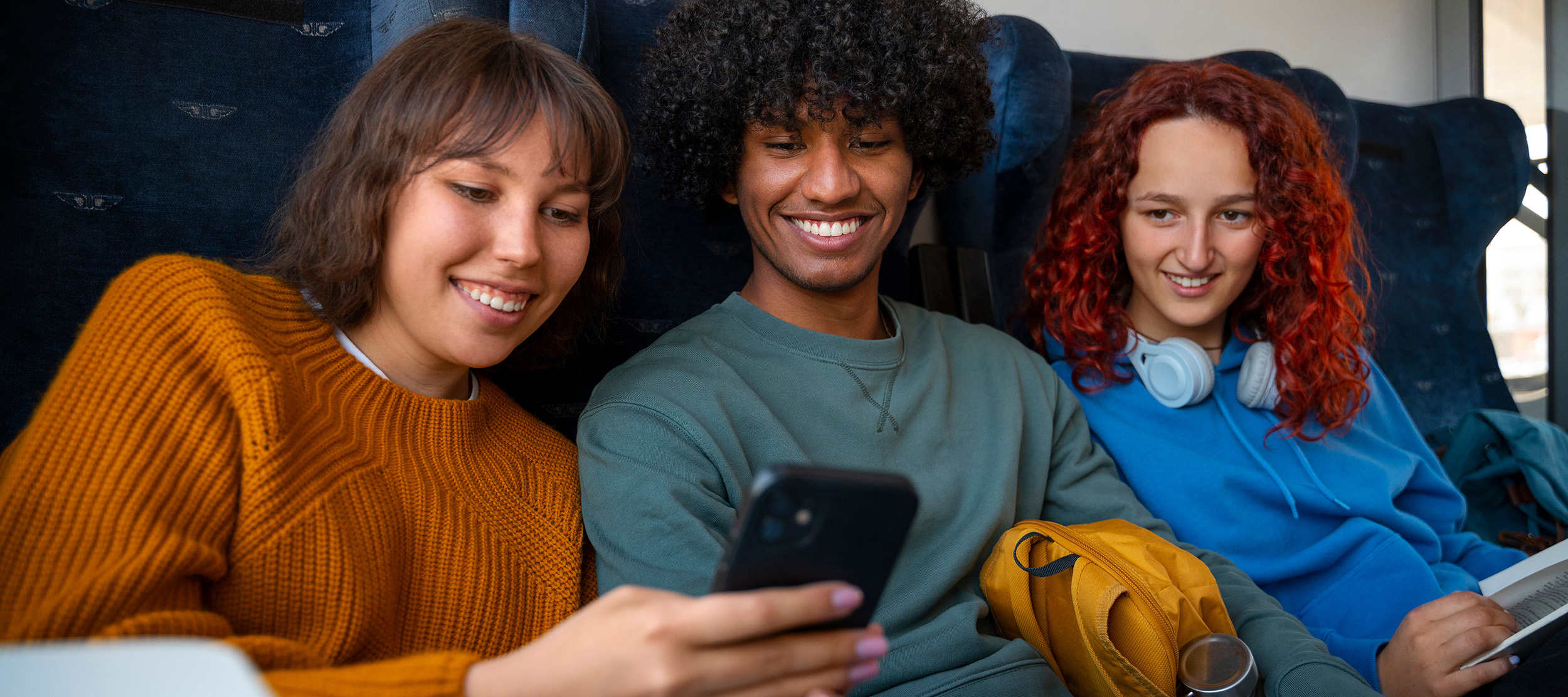 As you navigate social commerce, expect additional features and innovations that will allow businesses to better connect with and understand their target audience and new audiences. And when you see a product popping up everywhere, you can ask the next person you see, "Did TikTok make you buy it?"
Elevate Your Sales Performance Across Platforms
Looking for ways to reach your audience on social media and beyond? TRAINOR is your brand ingenuity partner — contact us today to learn how we can help your brand innovate, increase engagement, and drive performance to the next level.
Contact Us

Sara Tisch

Digital Marketing Manager

As a Digital Marketing Manager at TRAINOR, Sara is passionate about creating content that tells a story and fosters connections. She draws inspiration from her travels in Europe, after living in the UK for several years. Outside of the office, Sara enjoys playing violin, volunteering, and hitting the trails with her two hounds, Minnie and Hazel.