News
#Beychella

Brittany Shew
Senior Digital Marketing Manager
2 Min Read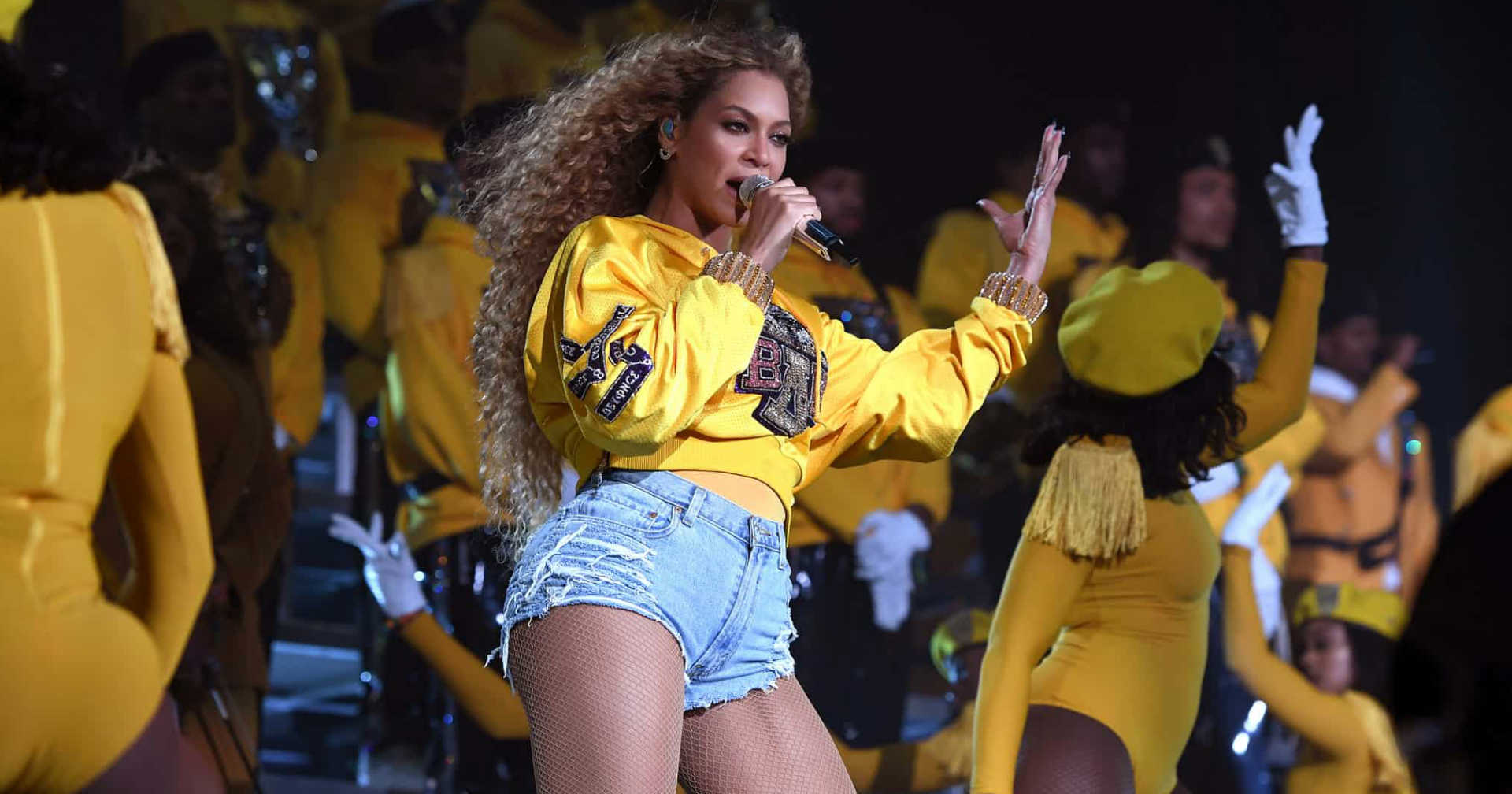 Who needs to spend $600 on a Coachella ticket when you can sit front row to #Beychella on your couch?
Queen Bey made history again ­— the first African American woman to headline Coachella, and Twitter was here for it. Saturday night, Beyoncé not only blew up Coachella's stage in California, but with the help of a little birdy, she reached millions at home through their phones and laptops with her two-hour live-streamed performance.
With the power of Social Media, she was able to get "Crazy in Love" with each and every one of her follower bees. She continued to surprise fans with special guests like Destiny's Child and Jay-Z, encouraging Twitter users to flock together to get those tweets flying. Some say Twitter is better suited for the politician-type, suit-wearing high-riser, but for the music world, it's THE platform.
Music fans don't have to attend every show anymore. They can get full performances online and highlights on Twitter. And the artists? Twitter is an organic goldmine. Fans, news sources, and celebs buzz together to throw tweets, retweets, likes, hashtags, and mentions all over the Twitter-verse.
Fellow music titans used their 280 characters to express their love for the Queen that night, attracting hundreds of thousands of Twitter interactions. To name a few:
Chance the Rapper: 83K Likes, 13K Retweets
Sam Smith: 40K likes, 5K Retweets
Bebe Rexha: 14K Likes, 3K Retweets
Iggy Azalea: 10K Likes, 2K Retweets
Now, that's a lot of non-paid Twitter exposure (I'd love to sort through the analytics on Bey's verified Twitter page). It's been two years since Beyoncé released her latest album Lemonade, but with the help of her Twitter community, she's guaranteed to stay relevant.
Twitter isn't for everyone, but for the Beyhive, it's their home and it is powerful.
Brittany Shew

Senior Digital Marketing Manager

Brit is a cat-friendly, country music-rockin', Instagram-lovin' kind of girl. As a Digital & Social Marketing Manager, she appreciates the importance of staying up-to-date on all digital and social trends. She believes in staying true to your brand, especially when it comes to her clients.