Musings
Brands Come in All Shapes and Sizes

Nate Richman
Chief Brand Officer
1 Min Read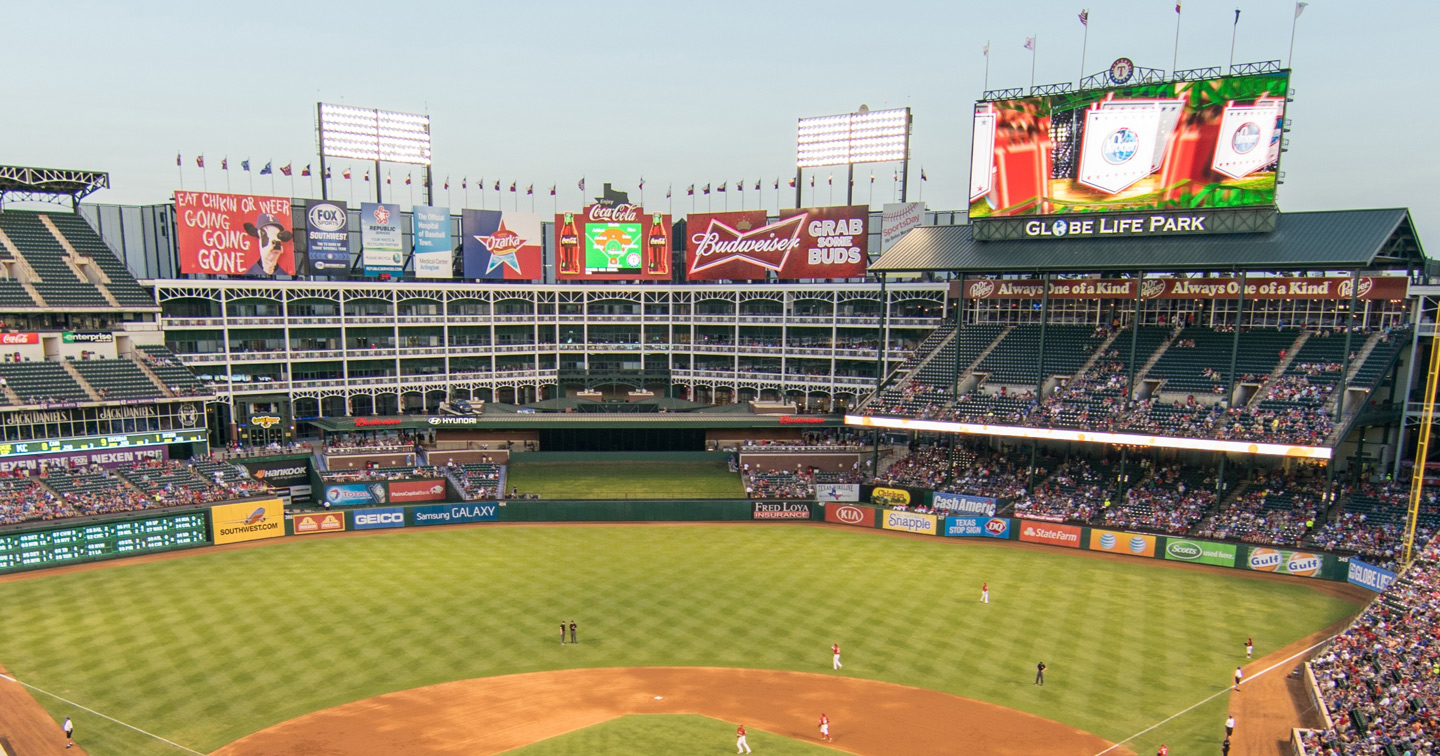 When you think of your favorite brand, what comes to mind? A favorite product? A company with a rich tradition? A car make, a tech company, a soft drink?
How about your favorite super star athlete?
That's right, athletes are brands too. Like any product, an athlete has a unique story, a set of core values, a different group of loyal consumers, and receives an individual perception from the public. An athlete can enhance his or her brand and grow his or her brand following and loyalty, just like any company. A great strategy combined with the right opportunities will allow each athlete to become more than just a name and a number.
Jordan, Lebron, Tiger, Serena, Brady, Manning. The list goes on and on. These are all brands. Like any other brand, they have a story to tell and an image to portray.
Trainor Sports Marketing (TSM) is the sports brand management division of TRAINOR that specializes in helping companies and athletes strategically market and grow their brand. TSM offers a variety of services that all lead to one common goal: enhancing the brand. TSM helps strategically tell the story and portray the image.
Recent TSM projects include: sports sponsorships with clients Nirvana Natural Spring Water and North Country Chevy Dealers, brand and web development and social media marketing with client Get There Company, athlete endorsement deals with client Protes, and endorsement deals and social media management for several different professional athlete clients.
So, what does your favorite brand look like?
Nate Richman

Chief Brand Officer

Nate is a brand management professional specializing in client relations, content creation, brand strategy, and event management. Nate also has an extensive background in sports marketing and athlete representation and works directly with all TRAINOR Sports Marketing clients.