Musings
Delight Them in 6 Seconds or Less

Kyle Trainor
Chief Content Officer
2 Min Read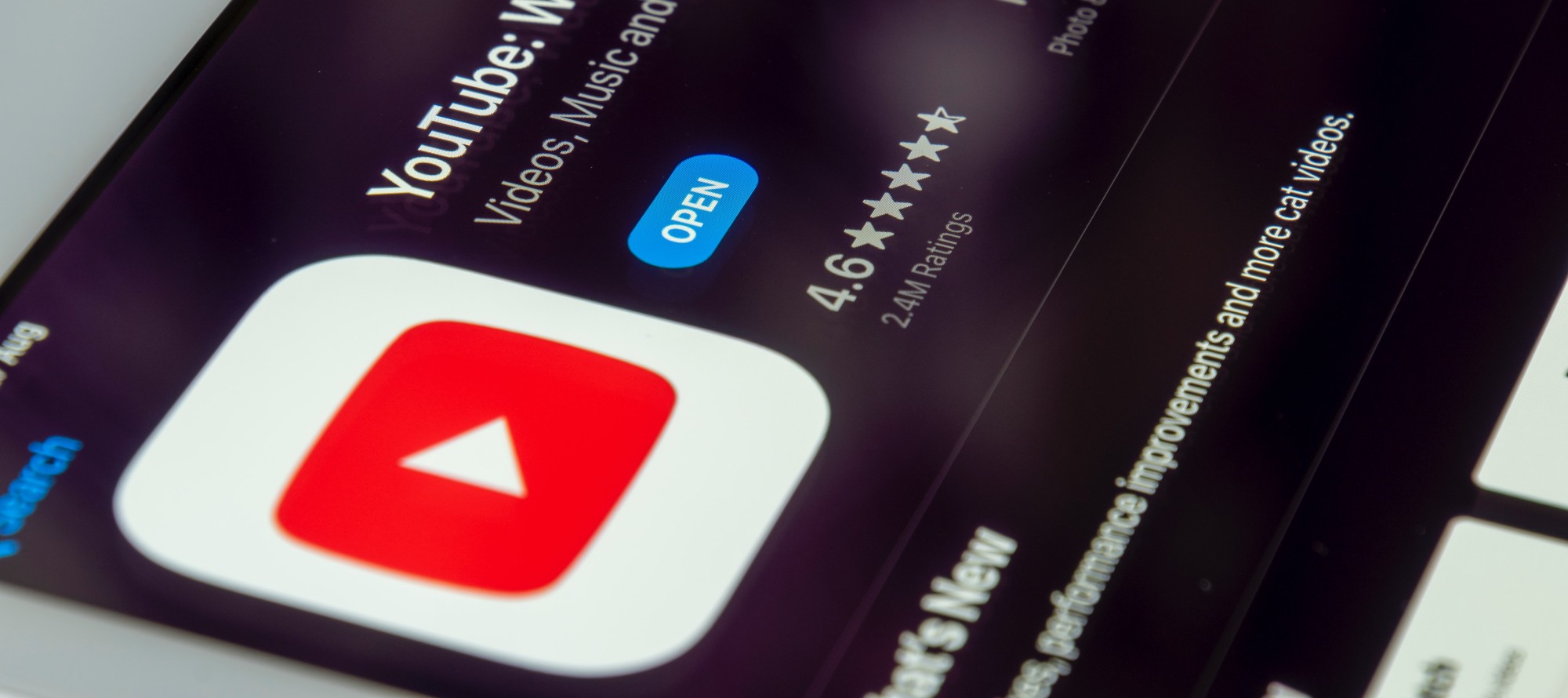 6 Seconds
By now, you know that when you click on that intriguing YouTube clip, you're greeted with a 15-second commercial first, before the actual video.
Come on, already.
YouTube hears ya. That's why you may notice the button at the bottom right of the screen, calling you to "Skip this ad in 6, 5, 4, 3, 2, 1."
And then you're done. And so is the brand trying to reach you in that ad in 15 seconds, but is cut off mid-sentence.
If you are that brand, what was once a 60 or 30-second commercial on TV to reach your audience is now halved into 15 seconds, and then one more time into a 6-second sliver to engage them before they click "Skip" or put the phone down, annoyed.
6 seconds. That's all.
It's a challenge, and an exciting one if you ask our team.
Experience the Story
Our TVs are in our pockets, streaming what we want when we want it — shows, podcasts, tunes, and random morsels of shareable content.
Put aside the other platforms at the moment and take a look at YouTube:
How many of these viewers will become your customers? Because to access some of those videos, they will need to experience your story first — in 30 or 15 seconds, or at least 6 seconds of it.
They need to experience the story, not tolerate it. That's where the opportunity is for you to make your mark.
How do you do that?
This post isn't a tutorial. And each brand will find a different way.
But the key thing to remember is to be yourself — to be your brand. To understand why you do what you do and then envision a meaningful way to show that in a story that lasts for a moment, 30 seconds, five minutes, or more.
Because not every story is now limited to 6 seconds, but since it's a current way to make an impact, it's fun to think deeper on how much we can strip away and get to the heart of who we are.
Kyle Trainor

Chief Content Officer

Kyle is our Chief Content Officer, creating cross-channel stories that grow brands.