News
Fake Data, Fake News? Real Data, Real News.

Morgen Irwin
Director of Digital Marketing
2 Min Read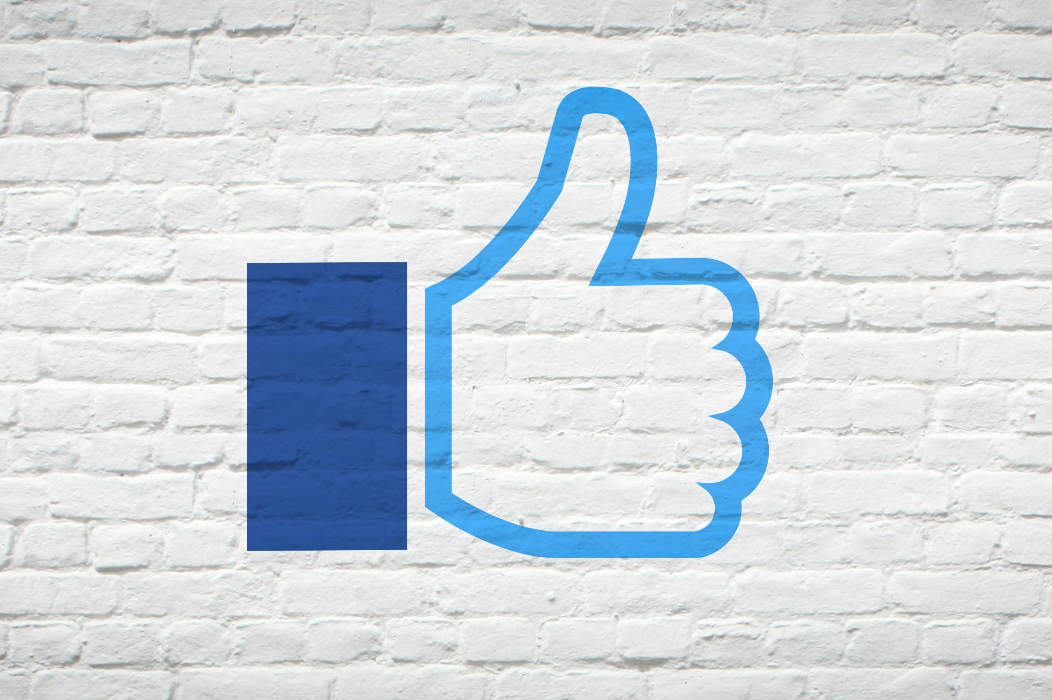 First Cambridge Analytica. Now collecting data without users knowing. Amidst scandal, Facebook's stock took a hit on the latest FTC probe given its recent media attention, and arguably for good reason.
To marketers, Facebook is gold. We are able to reach hundreds of thousands of people across multiple devices with the click of a button. We can tell whether or not someone is looking to buy a particular product based on their interests and actions. Your consumer behaviors are at our disposal for minimal dollars. And, chances are, we know what you're thinking before you've thought it. It's the other face of Facebook.
To consumers, Facebook is a "free service," a platform to engage, to share, to learn. Enter the original face of Facebook. Within seconds you can share a photo with your Grandma in New York while you're in California on vacation. You can stay in touch with old friends from college, and even connect with your second cousin once removed whom you've never actually met who is now living in Europe. But, the daunting question we're faced with today sounds loudly worldwide...is it truly free? Does Facebook come with a "hidden price" aka your privacy?
Some argue the #DeleteFacebook or #RegulateFacebook movement is a reminder that no "free service" is truly free. And, that's the thing about Facebook...as soon as you log in, you're authenticating, you're giving permission to access your information (unless otherwise stated in the fine print you won't read). Do you expect them to use it? No. Do they use it? Who can say for sure.
However, I will say I wouldn't be particularly fond of Facebook having my text message and call history records, but that's why I have an iPhone. Nonetheless, all jokes aside, I know when I'm signing into Facebook, even when I'm using my credentials on other websites for ease of access, I'm giving Facebook my permission to use this information, and I'm leaving my online footprint. I didn't learn this from Facebook by reading the fine print. I actually learned this through work. But, regardless, before signing off for good, if you aren't informed, get informed.
Will this be the end of Facebook? Highly unlikely. Will Facebook have to adapt its policies to ensure full disclosure and users' privacy? Just like an algorithm change, it's very likely. But, will we ever see a "free service" Social Media juggernaut like Facebook go private? I doubt it. They do need to make money, after all.
Morgen Irwin

Director of Digital Marketing

Morgen is not your typical millennial. She's a mobile-first, self-motivated marketing and communications professional with years of experience in Digital and Social Media marketing, and client relations. As Director of Digital Marketing, words like hyperlocal, KPI, and ROI are part of her everyday lingo.