News
In 3, 2, 1…

Kyle Trainor
Chief Content Officer
1 Min Read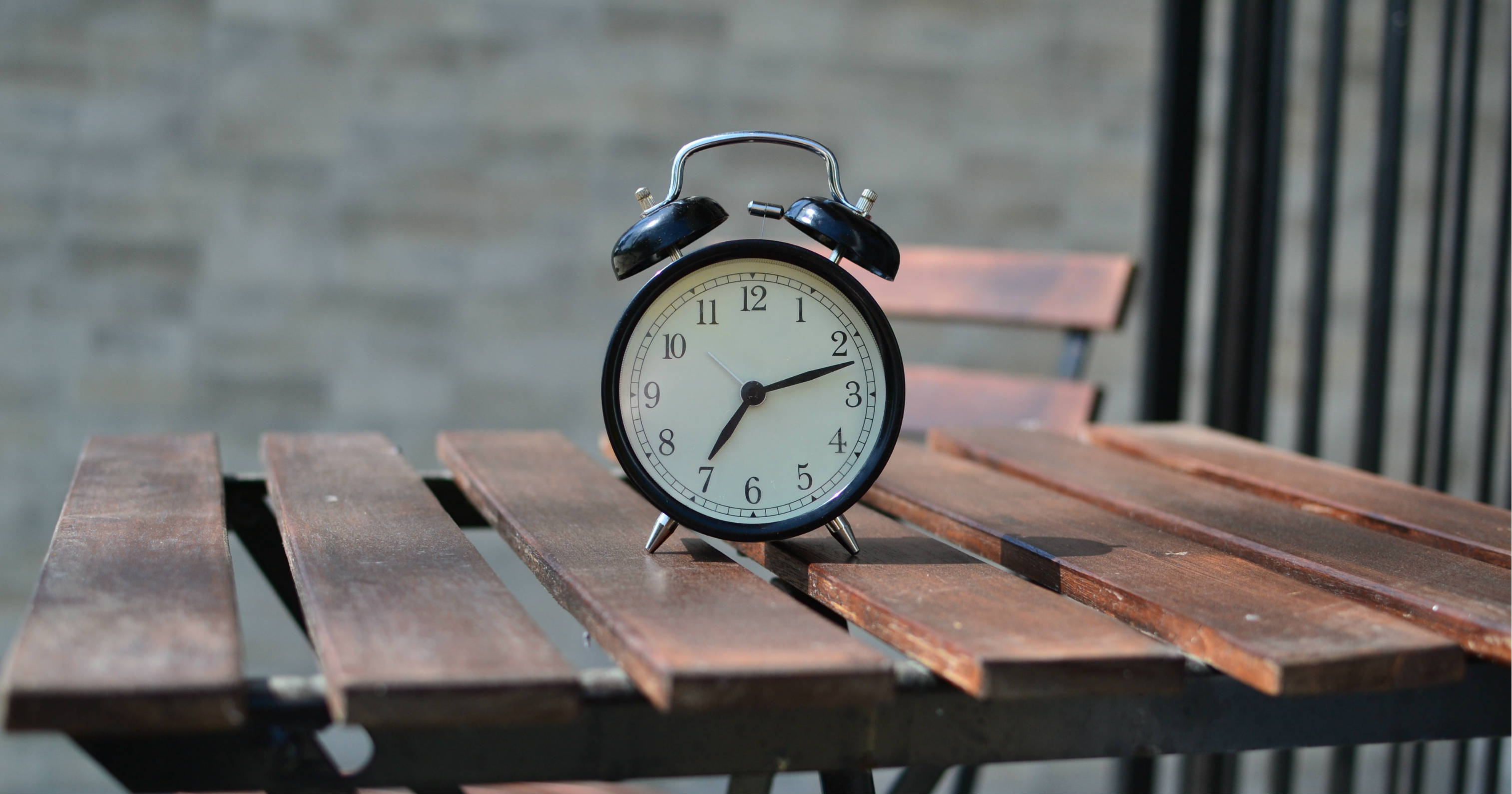 What do you do with the time that's given to you?
Is it 30 seconds? 15? 10? Scratch that.
Is it 4 seconds? 5?
Do you have an opus you can truncate purposefully into a concise on-brand story that moves those who will catch on and share with the world what you're up to?
Time's awasting.
But is it?
Does a 30-second commercial have to be chopped down to 15 and shot out online in the hope of teasing and gripping an unexpecting viewer just enough to refrain from clicking the post-5-second "Skip" to their next YouTube clip?
From this, it may seem like everyone is racing to get their message across the fastest — that this is on-trend and the only way to grow a voice, reach an audience, and "convert" into sales.
Nah.
Mind you, we love and specialize in fantastic 30s, 15s, and 5s on TV and online. But we always produce them to serve a purpose. And for every client we collaborate with, we repeatedly approach every brand growth initiative with specific research and fresh ideas, determining and then executing content strategies to achieve maximum ROI sooner.
This can play out into precious seconds shaved or spread out for supplementary stand-alone or incorporated content launched and marketed for fans, as well as for online wanderers who may catch a glance, do a double-take, and then hang up their coat to stay for a while, looking for more.
What's your story? Is it a quip? Is it something that can be told over a beer? Over a dinner with friends? Or does it last several nights in different stages told 'round the fire?
The good thing is we listen, encourage, create, and share your story into epically purposeful proportions.
Kyle Trainor

Chief Content Officer

Kyle is our Chief Content Officer, creating cross-channel stories that grow brands.