Musings
Making Garbage Cool

Brad Lewthwaite
Senior Art Director
1 Min Read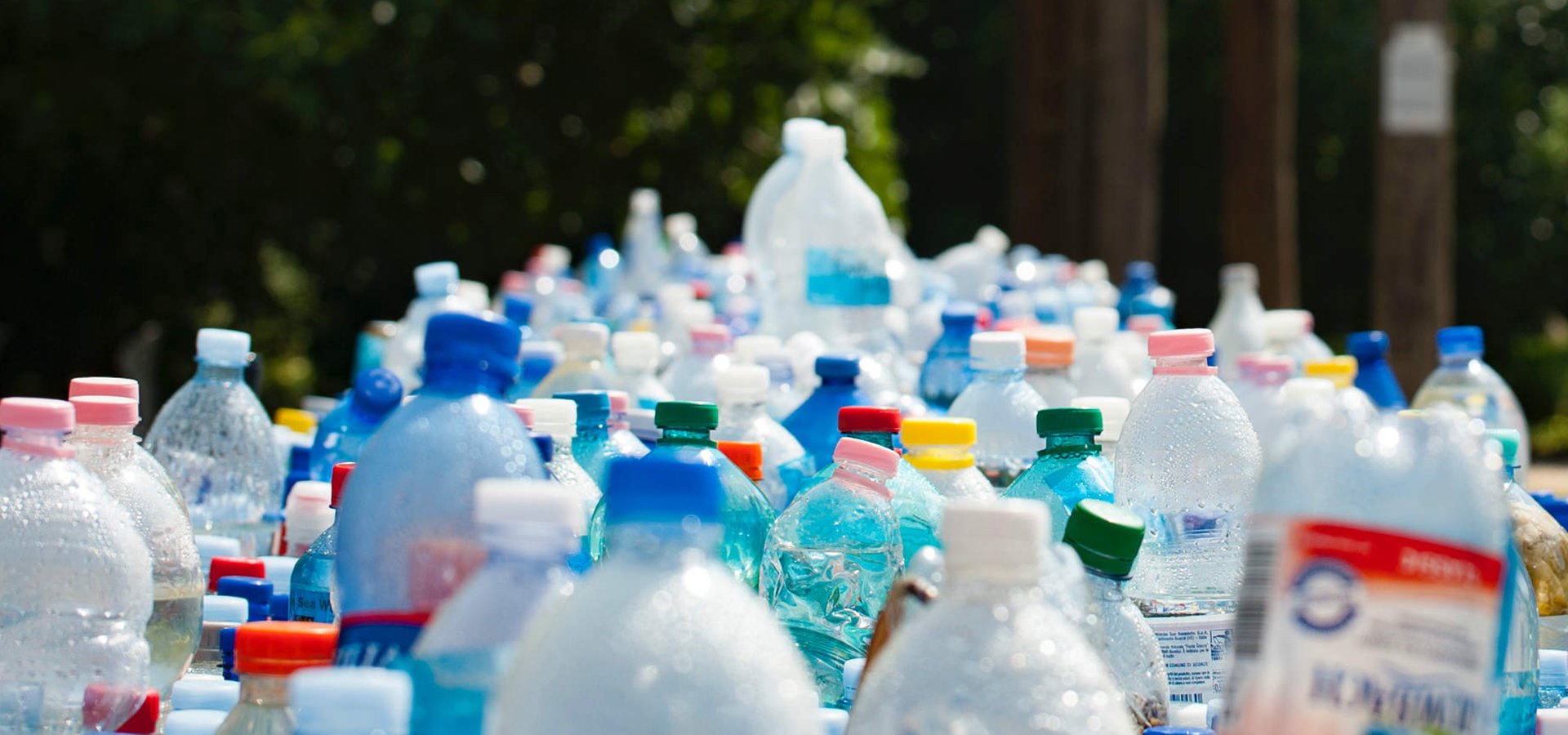 Garbage. For most people, they don't care about where it goes. They want to take it to the curb and make it "go away." But where is "away," and why should we care?

Recently it seems an increasing number of people and businesses do care where "away" is. From the national news covering the Great Pacific Garbage Patch to local schools participating in a Plastic Film Recycling Challenge, society, in general, is looking to be more environmentally responsible.

At TRAINOR, we're happy and proud to have been growing this initiative.

For years now, our team has been working with The Authority (aka Oneida-Herkimer Solid Waste Authority) to educate Upstate New York communities — residents and businesses alike — on the importance of the proper disposal of anything and everything you no longer need.

In this time, TRAINOR has helped The Authority become the go-to brand recognized locally, regionally, and nationally on how to do it right.
With our initial launch of the RecycleOne campaign in 2012, the number of recyclables The Authority received increased 10% in the first year! We wanted to make it easy and it worked. Now subsequent campaigns, like AmIRecyclable?, EcoDrop, and Food2Energy, are all working together to increase The Authority's brand awareness while engaging and educating the community.

I admit, I am more passionate than most about recycling and keeping things out of the landfill. The cool part is how our team has made it easier now for all of us to find out how to recycle or dispose just about anything quickly from a tap on our phones.
That old TV? Take it to EcoDrop. Your empty ketchup bottle? Place it in your curbside container. And those cucumber peels? Place those in your backyard compost container.

Pretty cool.
Brad Lewthwaite

Senior Art Director

Brad merges art & design with typography & content. Creating brand awareness is his game. Classically trained with gouache and 20+ years of design experience places your brand in good hands. When not laser-focused on design, Brad is off the grid exploring the Great Outdoors while rooting for his beloved Red Sox.