News
Meaningful Beasts

Kyle Trainor
Chief Content Officer
1 Min Read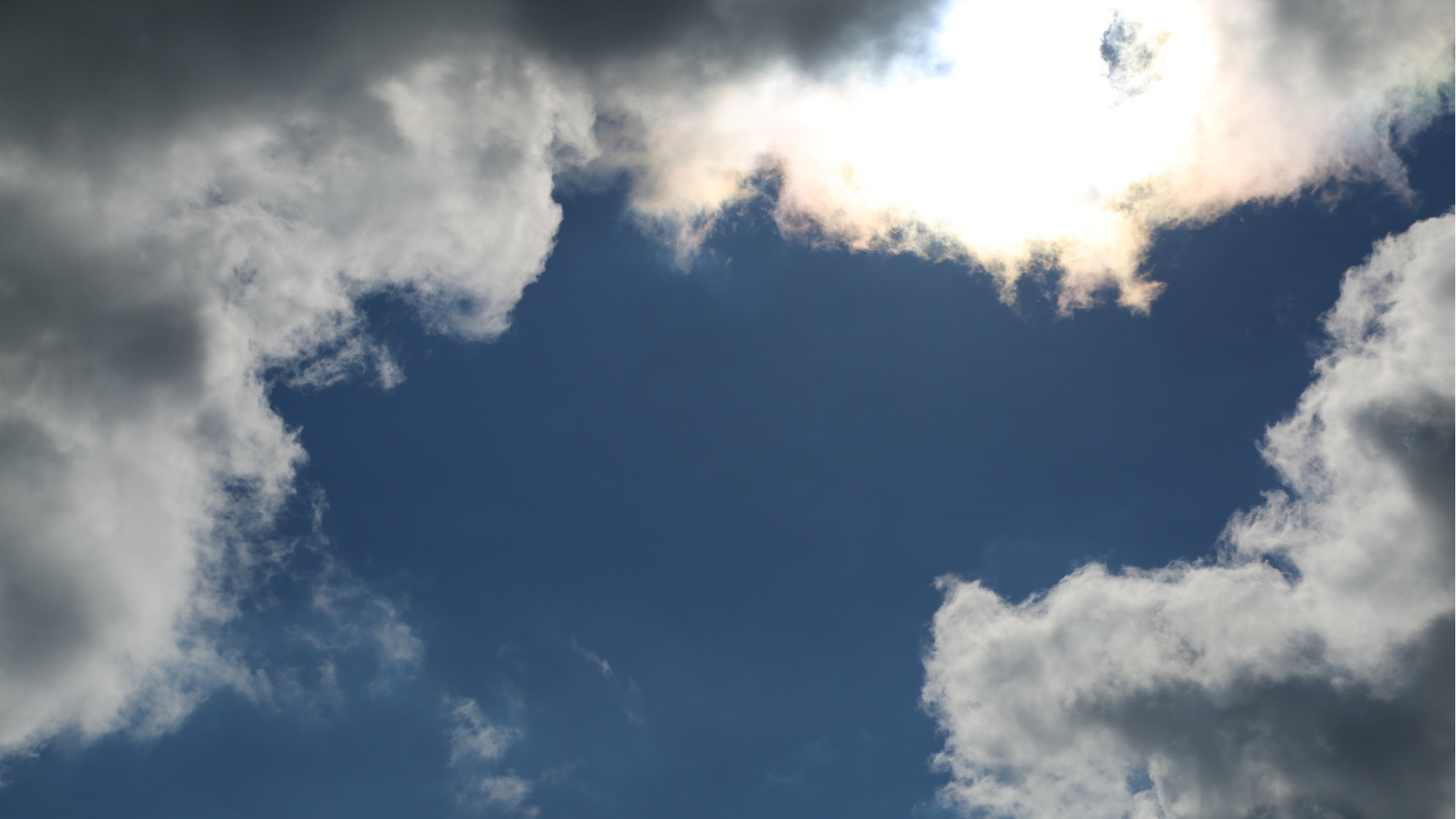 Friends and wanderers: our team is thrilled to share with you our capabilities, ideas, experience, and stories in brand management and digital marketing. Take a look for yourself here at trainor.com.
Everyday we focus on growing brands into meaningful beasts that deliver higher ROI to our clients sooner. We believe a brand is a living, breathing thing and we nurture it as such. We love the challenge and we love the collaboration. We study it. We feed it what it needs and build its bones and muscle. We make sure it socializes and tries new things, being true to itself while discovering strengths it never knew it had.
Together we launch forward, seeing the forest through the trees, and help forge a unique path to far-reaching and far-influencing success that places you ahead.
This is what electrifies TRAINOR, wakes us up in the crisp of dawn, and drives us through to midnight showing no signs of stopping as we help create your legend and move a rapturous audience to share your story around the fire.
Scroll trainor.com for a taste of what we will do in growing your brand. Then enough with the reading about it. Together let's begin creating a story worth sharing.
Kyle Trainor

Chief Content Officer

Kyle is our Chief Content Officer, creating cross-channel stories that grow brands.