Musings
Shopping In The Age Of Video

Gabriella Scharf
Senior Digital Marketing Manager
2 Min Read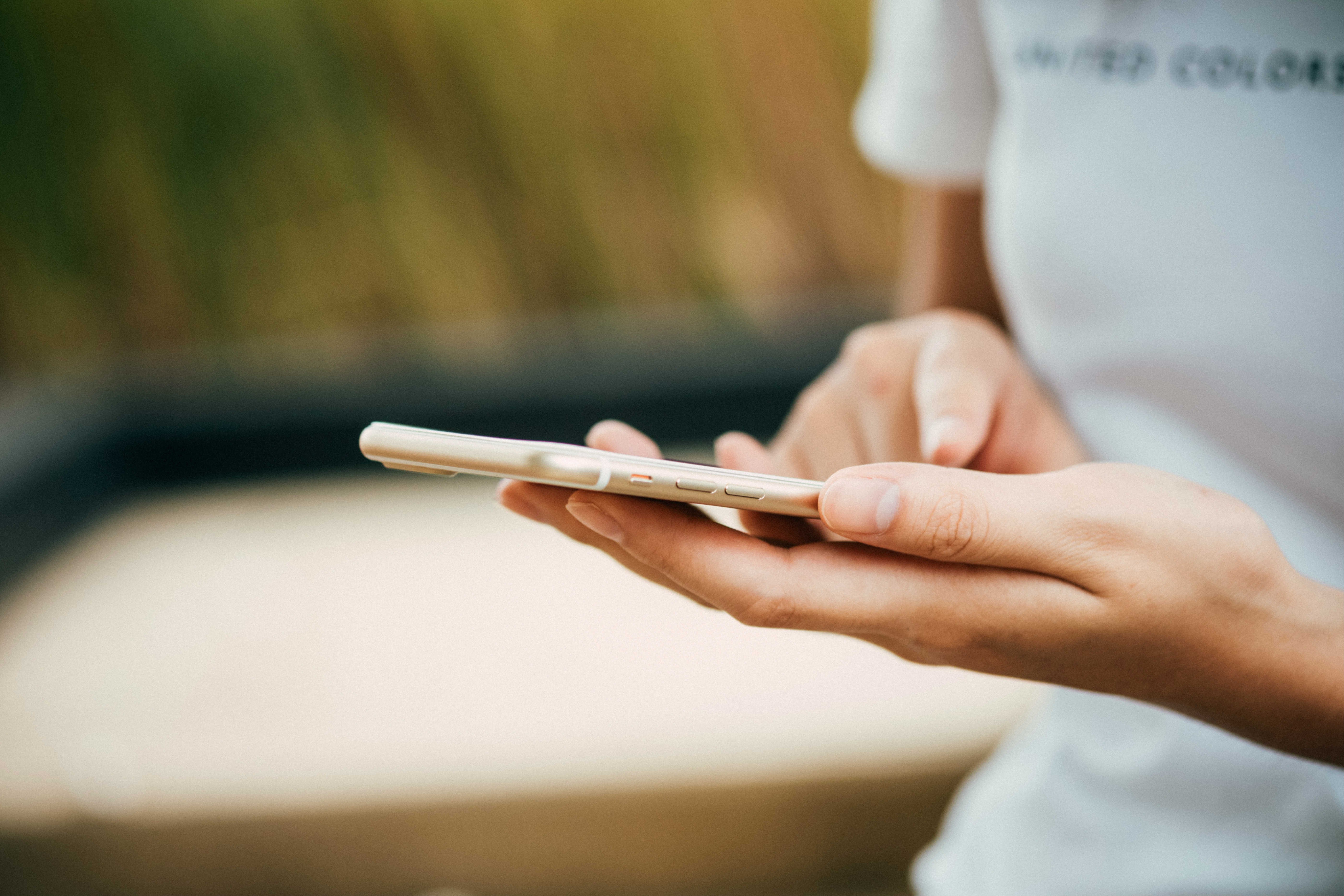 The year is 2019. You're sitting on your couch on a Tuesday night, Netflix is on in the background and you're scrolling your Facebook Feed. A quirky video catches your attention for an electric toothbrush. You're intrigued and thinking you could update that old-school manual toothbrush you've been living with. You go to this new brand's website and make a purchase.
If this scenario has happened to you before, you are not alone. 85% of millennials say they have made a purchase online after viewing a marketing video. In fact, almost three-quarters of consumers have said they are more likely to make a purchase after viewing an online video ad for it.
Strong video content is simple for viewers to digest and engage with. It also provides the potential for ROI because 1 video can be used across multiple channels. Videos can be used on your website as rich content, can be shared on Social Media, used as Social Media Marketing Advertisements, and for YouTube ads.
Facebook's CEO, Mark Zuckerberg, was quoted back in 2017 saying, "I see video as a mega trend, same order as mobile." Sheryl Sandberg, Facebook's Chief Operating Officer, added to Zuckerberg's statement, saying, "Consumer video is exploding on our platform as Mark was talking about, and that really creates ad opportunity."
59% of today's consumers find it important for products and services to share their information through video.
Purple is a mattress company that has taken complete advantage of video advertisements. They make entertaining and educational videos to explain the benefits of the mattress. Bryant Gavin, Purple's Director of Digital Marketing, understands why video is an important part of their marketing strategy, explaining "Consumers usually make their purchase decision through emotion, and we've found there is no better way to tap into emotion than through video."
In 2016, when Purple first started out, they netted over 53 million video views and claim the online video ads attributed to $75 million in online sales!
The ease of online shopping has made it easier and quicker than ever to spontaneously make a purchase. How to get them to make that purchase? Take some tips from other brands that are disrupting the market with video!
Gabriella Scharf

Senior Digital Marketing Manager

Like you, Gabriella is constantly connected. When it comes to digital and traditional marketing she knows the value in reaching the right audience, with the right message, as quickly as possible. As a Senior Digital Marketing Manager she puts the power in the clients hands by getting customers to click, share, like and comment.