The Importance of Micro-Influencers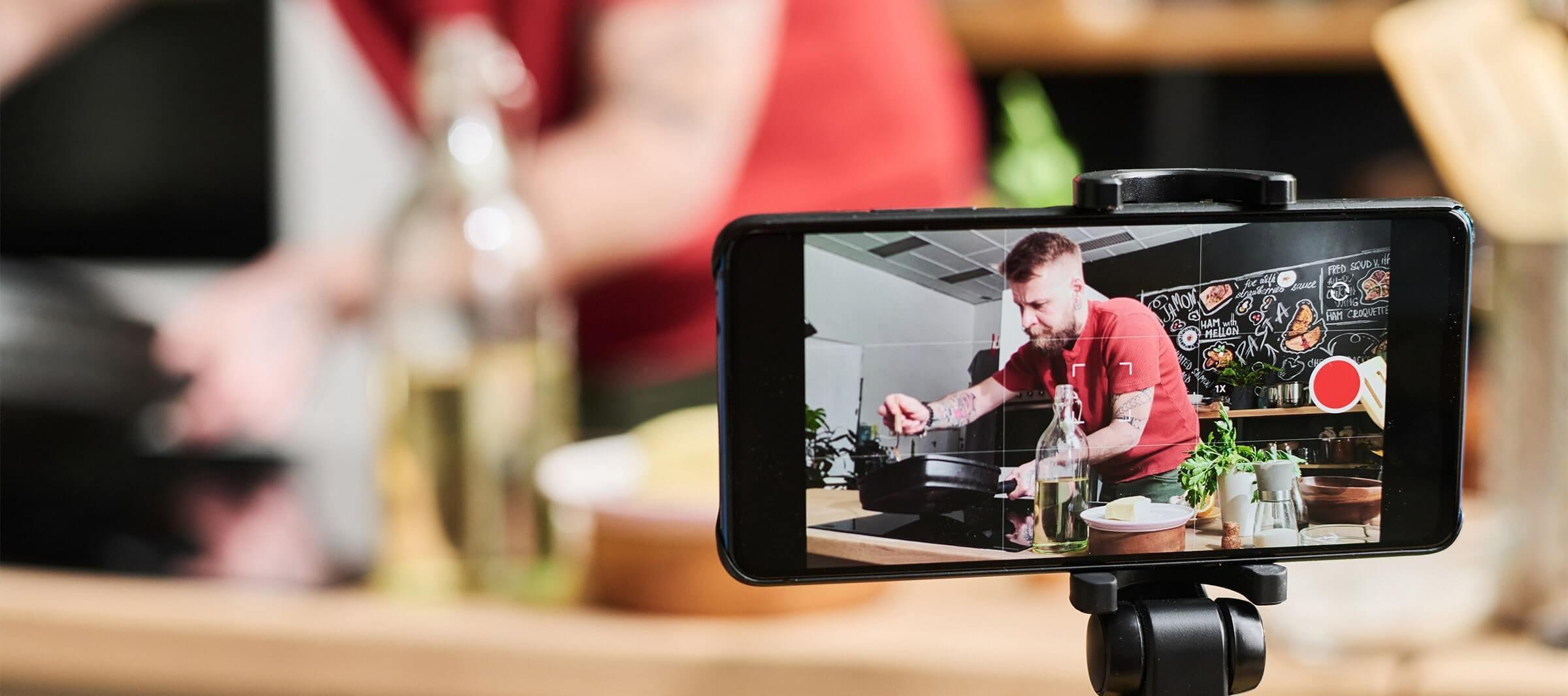 Who are you following on Instagram? Most people, I'm sure, will be following celebrities, family members, friends and influencers alike. But who of those people are you most likely to buy a product from? It's the influencers for me, but not the top dog influencers that are borderline celebrities. I'm talking about micro-influencers.
What's a micro-influencer? Let's break it down.
Types of Influencers
There are four main types of influencers:
At the top of the hierarchy, you'll find the mega-influencer, aka celebrities – categorized by having one million or more followers.

Up next, the macro-influencer. Macro-influencers fall into the 100,000 to one million follower range.

What's after macro-influencers? My personal favorite – the micro-influencer. Micro-influencers typically have a follower range from 10,000 to 100,000.

And last but not least, the nano-influencer – classified in the followers range from 1,000 to 10,000.
Influencer marketing has completely reshaped not only the way businesses advertise but also the purchasing power that a niche group of people can have when they trust the person selling it.
So, why trust a micro-influencer? They have the perfect median for credibility. The follower amount is large enough to know they are legit, but not so immense that they become unrelatable. Most of the time, the micro-influencer is the sole person behind their success, whereas celebrities tend to have people running their social media accounts and scheduling partnerships for them. Micro-influencers are generating and sharing their own content, as well as responding to those that follow along and engage.
These micro-influencers have their niche but are still building their brand – they put their heart and soul into everything they produce. So if they tell me they've found the most comfortable pants in the world, guess who's clicking that link and using the discount code?
A Natural Approach to Marketing
Gen Z and Millennials are powerhouse generations for the marketing industry. Word-of-mouth and influencer marketing has taken the world by storm. We don't want to see a scripted 30-second ad, we want to see real people sharing products that they actually like and use on a daily basis.
Brands are turning to micro-influencers as they recognize their importance and witnessing how it differs from working with celebrities. It is evident from their followers having such a strong connection and purchasing power that they are the go-to in influencer marketing. Followers actually believe what they are selling to be true, or they trust the opinion of the micro-influencer as their own. Believability is now a crucial factor in marketing success and micro-influencers are the perfect solution.
TRAINOR strives to keep it simple. We'll deliver an impactful story to transform your audience into engaged and loyal customers. For us it's all about authenticity and creativity. We recognize the importance of the micro-influencer, and keeping credibility and believability at the forefront when collaborating with our clients on content.
Marissa Dorn

As Digital Marketing Coordinator, Marissa stays up to date on all the trendy social media topics and enjoys creating Instagram and TikTok content, especially for traveling and plants. She is inspired by creators of all kinds and looks for environmental sustainability in every aspect of life. Outside the office, she enjoys nature activities and caring for her houseplants.