The New "Just Do It"

Morgen Irwin
Director of Digital Marketing
2 Min Read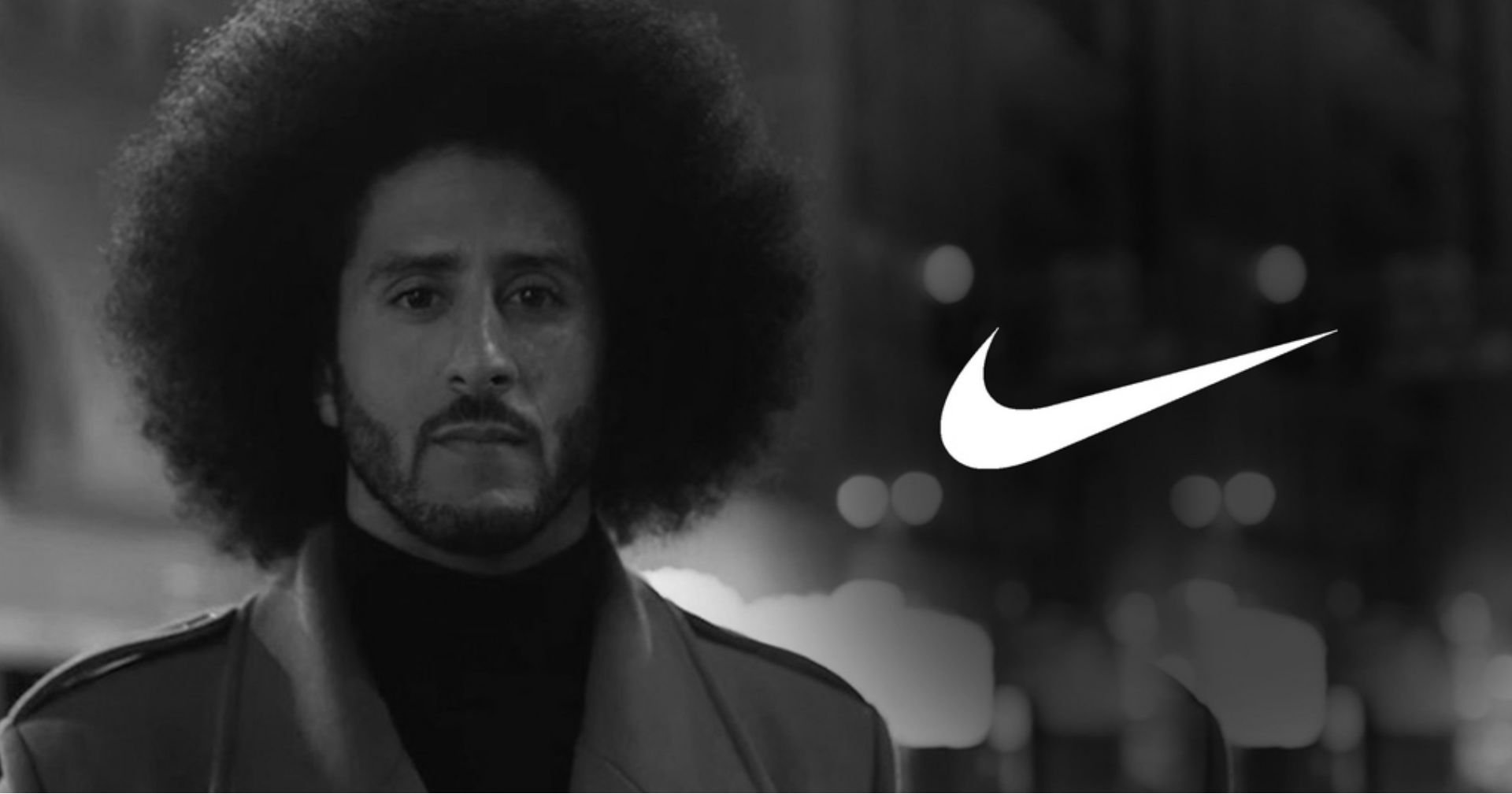 When you see the iconic swoosh, you think Nike. When you hear "Just Do It" you think Nike. Well, what do you think when I say Colin Kaepernick?
Prior to the release of Nike's recent ad campaign, "Dream Crazy," the first thing you'd likely think of is 49er QB with a promising future in the league (NFL)...until he started kneeling during the national anthem in protest and essentially lost his job (but that's old news). Instead, now you think voice of Nike's new (highly controversial?) commercial.
But in all the uproar of the spot's debut, are we missing the true meaning behind Nike's message? It's not who is featured in the ad, it's why.
Take a step back. Faces, voices, and features aside, what's the message Nike wants us to get? What is Nike really saying? If Kaepernick wasn't featured, if he wasn't narrating, would #BoycottNike be a thing (even if only for a second)? Would people be talking about burning their Nike apparel?
The theme "Dream Crazy" inspires, motivates, and encourages. It implores us to dream big, using the inspiration of well-known stars like Lebron James, Serena Williams, Alex Morgan, Megan Rapinoe, and everyday fighters like you and me. It inspires us to dream, no matter how crazy. It encourages us never to settle. It starts the conversation, or rather, keeps it going.
Nike hasn't made any moves without reading a room. In fact, Nike brand mentions across Social Media are up 135% since the ad's release, and Nike gained $43M worth of media attention in the first 24 hours. "Dream Crazy" was a calculated risk, sure, but the company's stock was up 30 cents on Wednesday, just one day after we got an initial glimpse of the campaign. And, if a negative comment from the President of the United States couldn't stop Nike from airing the full spot during the NFL opener on Thursday, then neither will we.
Nike has always stayed true to its 30-year "Just Do It" inspirational mantra, motivating athletes and people alike, nationwide, across all sports and levels of play, and "Dream Crazy" supports the same message. Its intent wasn't to make anyone angry. It's meant to spread the word that you can be anything you want to be. Your goals are not impossible. Your dream can become your reality. You are enough.
Morgen Irwin

Director of Digital Marketing

Morgen is not your typical millennial. She's a mobile-first, self-motivated marketing and communications professional with years of experience in digital & social media, and client relations. As Chief Growth Officer she wears many hats, but variety is the spice of life!