News
Trainor Digital Marketing, for now

Kyle Trainor
Chief Content Officer
1 Min Read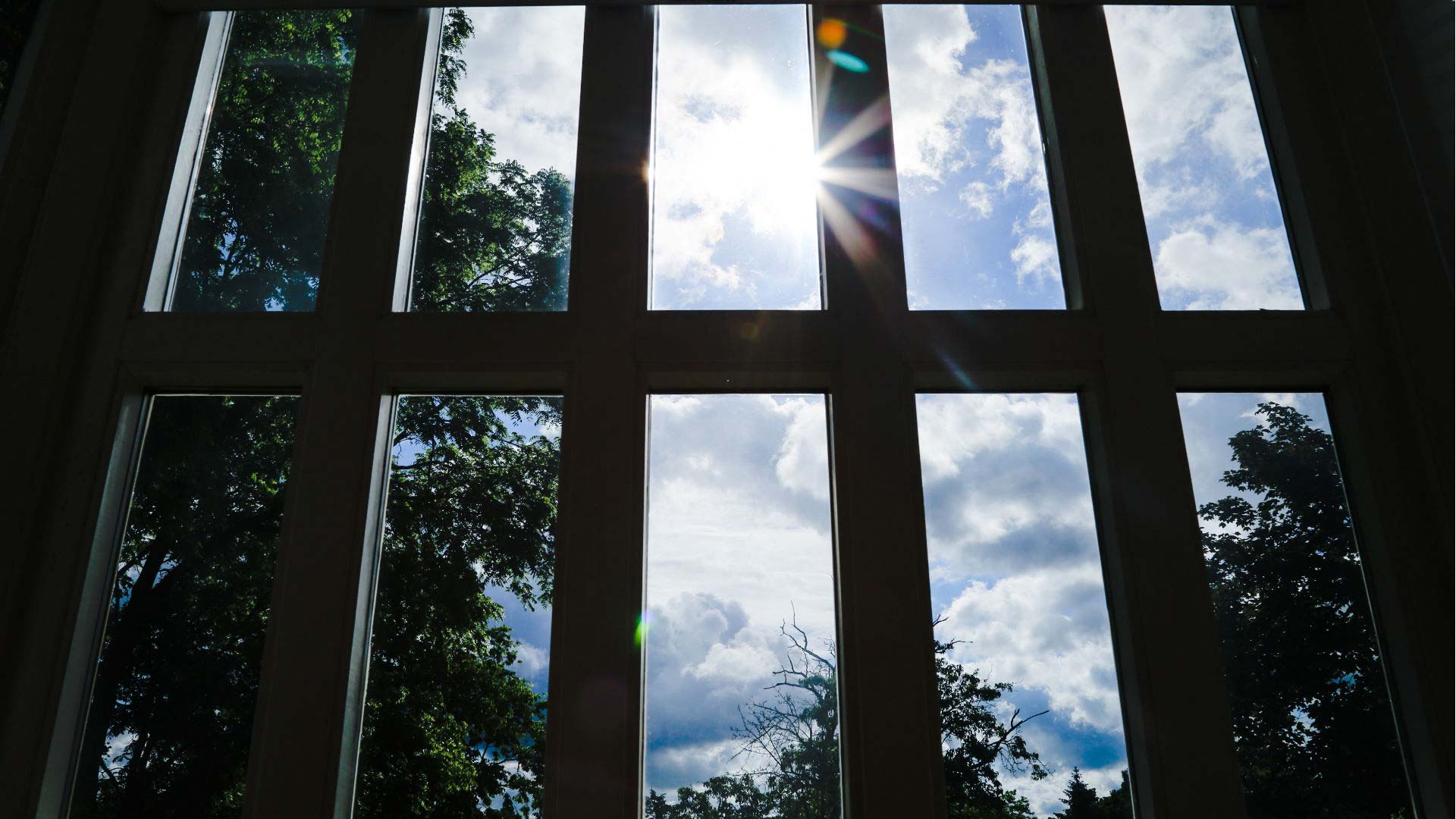 TRAINOR was born in the 80s with a Macintosh and copy machine. Through experience, perspective, and grit we moved ahead of trends and became one of the first marketing and advertising agencies to utilize the digital landscape. Our attitude is that you should never settle. We are always evolving with a purpose, seeking out and mastering optimal ways to share your brand's story and create fantastic growth opportunities.
We don't shy away from the new. With deep experience and curiosity, we constantly test and track methods, platforms, and tools, and ascertain the most efficient and worthy best practices to establish your brand as a compelling leader in your market and to deliver you a higher ROI sooner. More often than not, we're up ahead creating these best practices for your brand's success - making its digital marketing strategy truly unique and placing your brand in front of the pack - as we constantly measure, fine tune, and optimize.
It's about strategically sharing your story so that it immediately hits, lands, and expands among your growing audience.
It's about providing them with an easy and awesome customer experience. It's about gathering a bigger audience with specific SEO and social media marketing - among other digital hybrid strategies - and engaging them in a conversation from their phones, tablets, and laptops.
Yes, we build websites and apps. Yes, we are craftsman in UX and UI Design. We love mobile and social marketing and speak SEO. And of course we dig and utilize Data and Analytics.
They are all to serve the story. And as the digital landscape continues to evolve and we open new chapters of your story, we will be there informed, inventive, and ready to share it effectively.
Kyle Trainor

Chief Content Officer

Kyle is our Chief Content Officer, creating cross-channel stories that grow brands.