TRAINOR Visits San Francisco

Jonathan Trainor
Chief Operating Officer
2 Min Read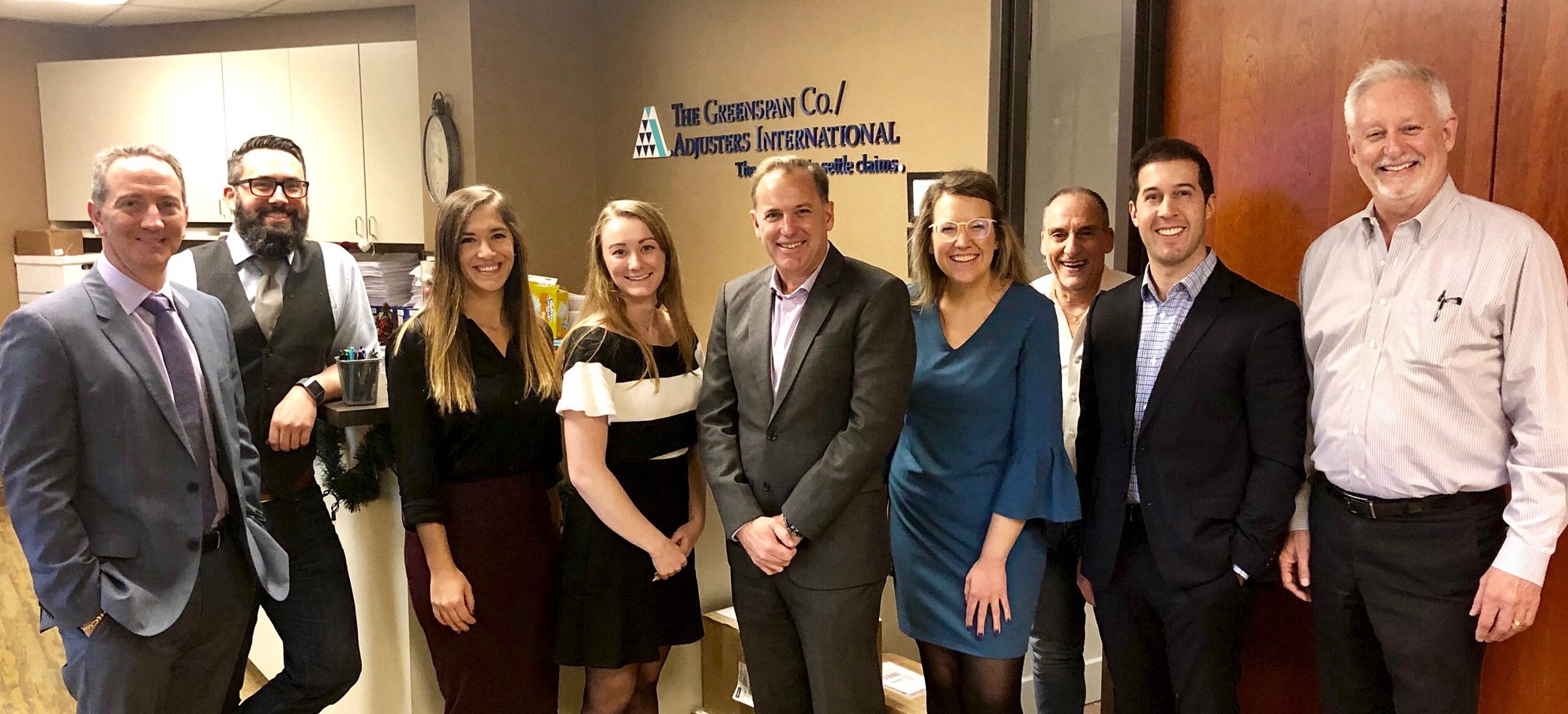 Some of our team recently traveled to Northern California to the city of layers — San Francisco — to meet with our client The Greenspan Co. / Adjusters International at their beautiful office in Oyster Point. The views of the bay from their conference room were breathtaking and the discussion was alive as we kicked off our integrated digital marketing collaboration.
The agenda for our meeting included;
Face-to-face introductions since all of our communication up until this meeting had been virtual.
Learning more about the firm's history and how they position themselves today.
Explaining our proprietary process and approach to the world of digital.
Sharing our recommendations for an integrated and comprehensive digital marketing strategy custom tailored to The Greenspan Co. / Adjusters International.
Collaborating on ideas for how to best leverage the rich content library that The Greenspan Co. / Adjusters International continues to add to every week.
As well as learning a few fun facts about the city by the bay, including — never say "San Fran," only "SF" or "San Francisco" are acceptable.
Needless to say, our trip to the west coast was a mutual success! This digital marketing jam session couldn't have gone better. The Greenspan Co. / Adjusters International team was extremely accommodating and fun to be around. There were no airport delays and the turbulence seemed to be at an all time low. And to top it all off, we got to meet in person another client who is passionate about what they do, know their business well, are smart and strategic about the decisions that they make, invite and are open to collaboration, and most importantly...put their client's first.
We are excited about our new partnership with The Greenspan Co. / Adjusters International, and we look forward to future meetings at the city by the bay.
Jonathan Trainor

Chief Operating Officer

Jonathan is a brand management professional with 15 years of experience in strategic brand management and production. As Chief Operating Officer, he advises, strategizes, and collaborates with clients, and oversees all aspects of digital and traditional productions with our team.