We dig what we do.

Kyle Trainor
Chief Content Officer
1 Min Read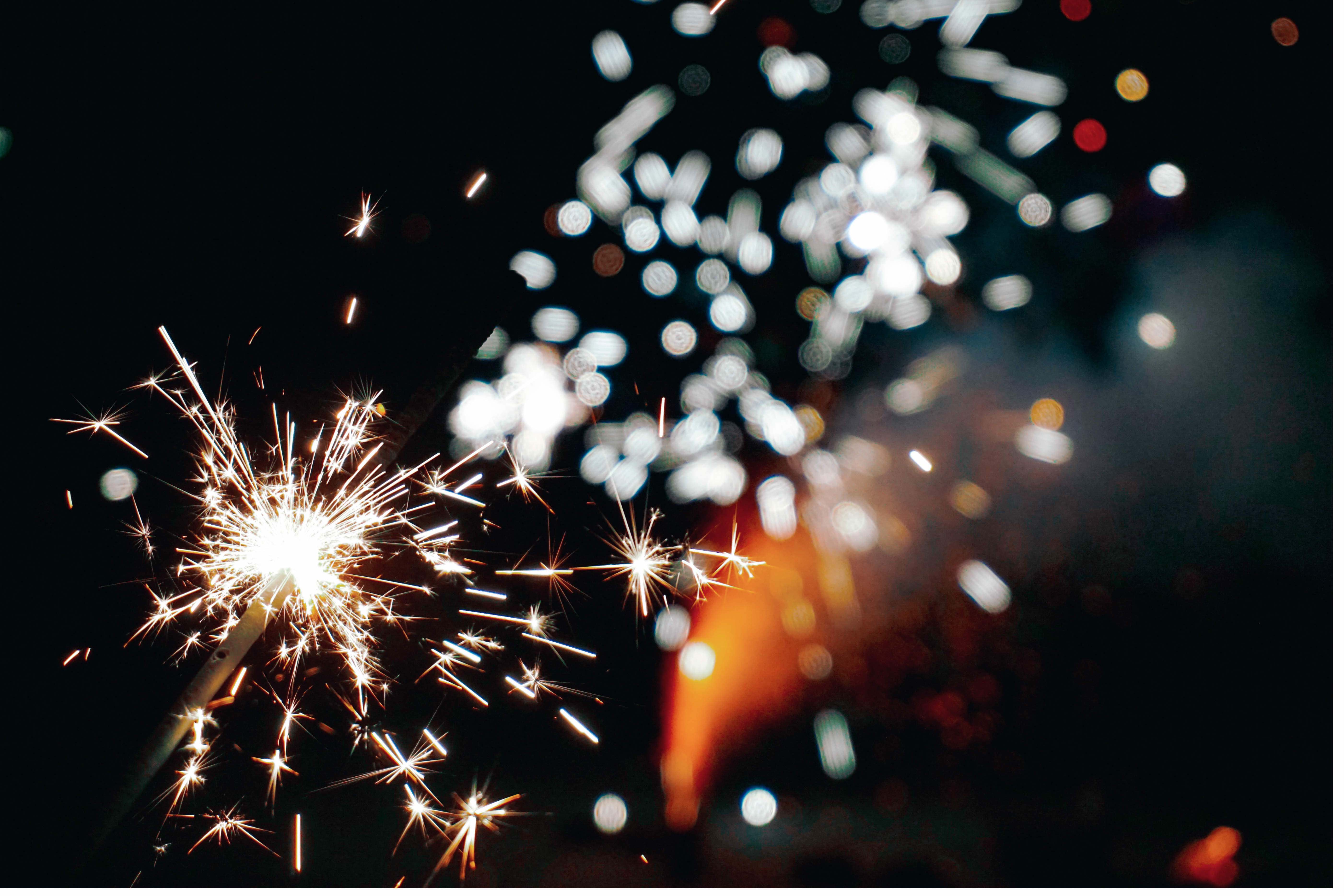 Thrilled to say, every day at TRAINOR brings a bouquet of creative opportunities to unpack and build up stronger for brands ranging in industry — from automotive and non-profit to international storytelling supplies and natural wellness products (just naming a few).
We find effective ways to take them beyond their marketing comfort zones to tell their stories better with a more powerful purpose. Why just engage, when your brand can also delight new and current customers and move them to respond positively with your growing community?
With this team mission, it's all hands on deck. Digital marketing mavens, design mavericks, word charmers, and poet coders thinking bigger and collaborating on fresh strategies. We find that throughline of what can make your brand eternal, and then execute with precision.
Certified and partnered with Google and Facebook. A stacked production house for all things content. Swift tech to architect website motherships and outstanding UX designs. These are the tools we use or invent to be useful, but they're nothing without the enthusiasm of those wielding them. Each person on our team has a different story, and the experience to know that playing safe is boring and unnecessary. Instead, how much fun can we have in astonishing your customers?
The approach has placed us with companies and people who like to flourish by playing their own rhythm on a different drum — breaking away from the procession to find their own path forward. Discover that here.
Kyle Trainor

Chief Content Officer

Kyle is our Chief Content Officer, creating cross-channel stories that grow brands.